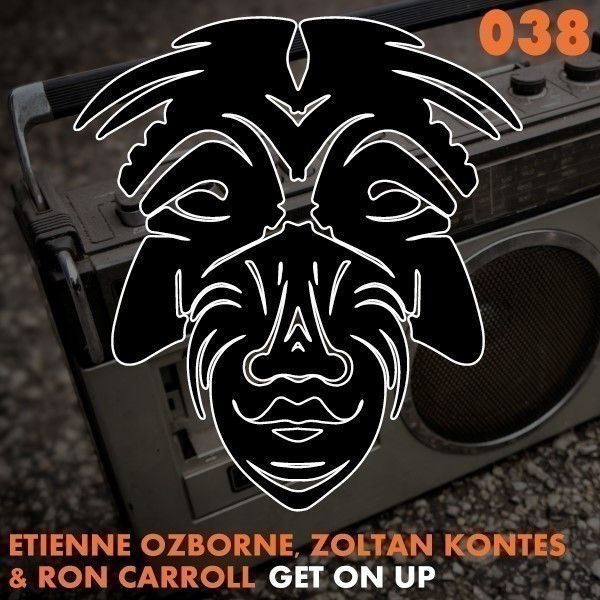 Etienne Ozborne, Zoltan Kontes & Ronn Carroll – Get On Up
Long-time Zulu Records favourites, Etienne Ozborne and Zoltan Kontes, are back doing what they do best: delivering the tastiest cuts in straight-up house music. A bona fide club anthem and designed very much with this summer's dance floors in mind, it's easy to see why 'Get On Up' has been constant rotation since the promos went out and why the track has more than likely had you stomping across the dance floor more than once already.

Featuring the vocals of house legend and Axwell / Bob Sinclair collaborator, Ronn Carroll, Get On Up does exactly what it says on the tin. With the likes of Cedric Gervais, Crazibiza, Danny Howard, Federico Scavo, My Digital Enemy, Robbie Rivera, Futuristic Polar Bears, Will Gold and Phunk Investigation all on board, expect Get On Up to drop in a set near you very soon.

Etienne Ozborne has featured on Zulu Records more than nearly any other artist on the roster; his last release on Zulu, 'Can You Feel It', was one of the label's biggest sellers of 2013 and his remix of Jerome Robins & The Dolly Rockers 'What About My Love' reached #2 in the Beatport house chart. Returning this time with Zoltan Kontes and Ronn Carroll, it's easy to see why expectations are high for this release.