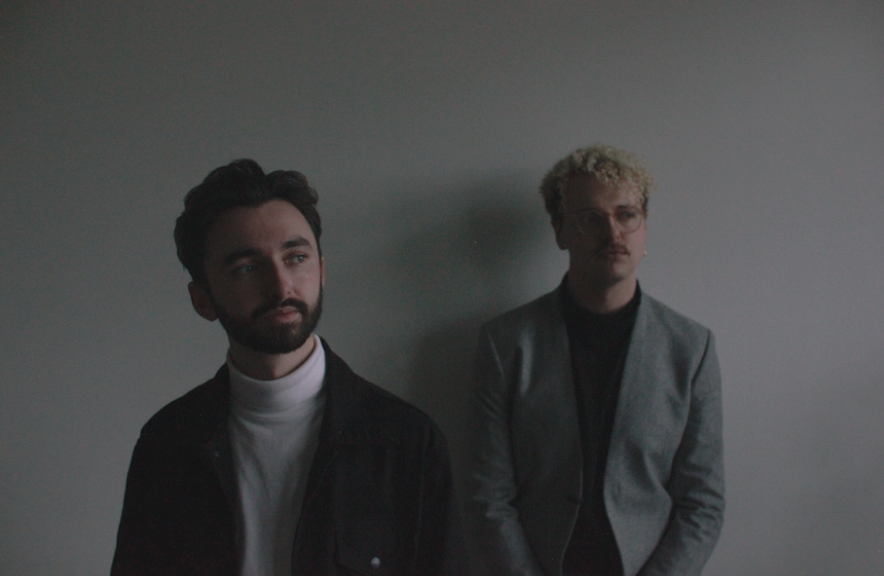 Ettu Brute releases new single 'How Long ft. Conal Kelly
Bristol-based producer Ettu Brute recently emerged onto the scene with his debut EP 'Idle Hands' in October, and already he is back with another equally irresistible release. 'How Long' featuring Conal Kelly offers dreamy bedroom pop stroke deep house vibes, with pulsating beats and driving bass. Conal's breathy, celestial voice soars above a track that glistens even in its more tranquil moments. Ettu weaves together intricate electronic melodies to create an ocean of sound that washes over you with transfixing undulations. 'How Long' showcases Ettu's talent as a refined and promising producer. 
Speaking of his new single, Ettu explains: "The instrumental was written over a couple of days, fuelled by coffee and a sense of 'let's try this'. After being introduced through a mutual friend, Conal and I discovered we both made music and less than a week later we had our first demo of 'How Long'. Conal's beautiful vocals and lyricism add extra dimensions to this track and I feel very fortunate to have worked with him."
Ettu Brute is the alias of musician and producer Jack Stead, who is based in Bristol. After spending a few years producing in house duo Faux Chaux, Ettu turned his attention to solo ventures. Since the release of his debut EP 'Idle Hands' in October 2020, Ettu has received support from multiple local radio stations, as well as being placed In The Mix for BBC Introducing The West. Fans of Shallou, Tycho and BAYNK will be delighted with the discovery of Ettu Brute's genre-bending electronic pop, but this is an artist who has appeal for the masses.