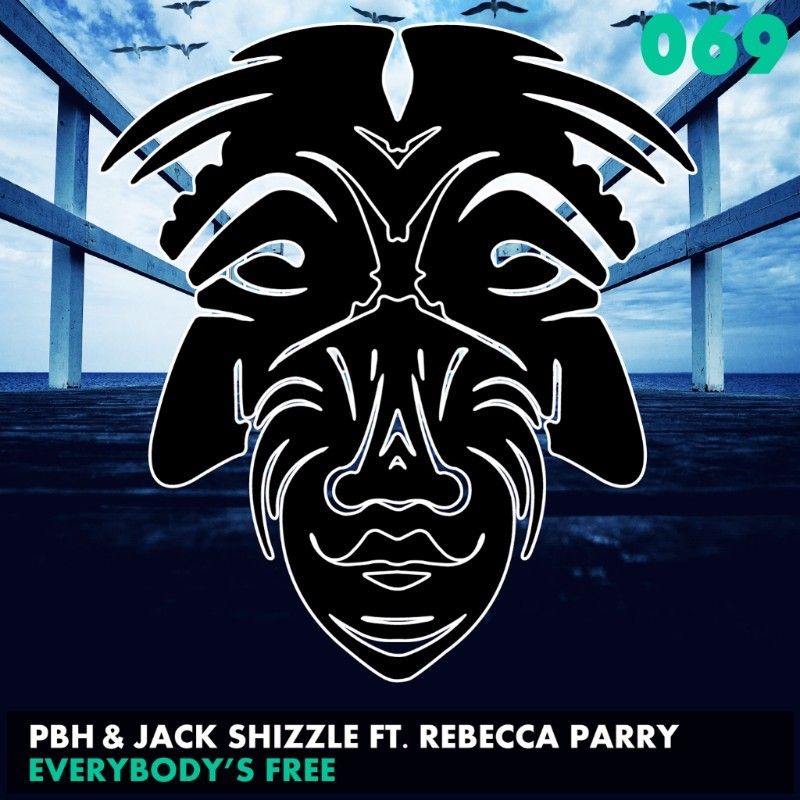 PBH & Jack Shizzle Ft. Rebecca Parry - Everybody's Free
A track that perfectly captures the spirit and energy of dance music in the 90s, Rozalla's inimitable 'Everybody's Free' is a song that arguably defines a generation. Tasked with bringing this classic slice of dance music up to date for the dance floors of 2015, PBH and Jack Shizzle have done the seemingly impossible and provided a track that reminds us why Zulu Records is the go-to label for cutting edge house music.
That vocal – you know the one – well, it's here, and it works perfectly. PBH & Jack Shizzle have brought just enough of the original sample to ensure hands-in-their reactions during its euphoric breakdown, and dropped it into a track that sizzles with energy and a drop that, well – you'll hear it soon enough.
It's been tried and tested all summer, across the White Isle and festivals the world over by the likes of My Digital Enemy, Tommy Trash, Sam Divine, Abel Ramos, Thomas Gold and more expect to hear plenty more of it too as we move into the winter months. On a seemingly never-ending roll with track after track of slamming house music, Zulu Records has continued on the course it set in 2014 as one of the few labels truly pushing the envelope with house music; this release is no different and expect to see plenty more of the same before the year is out.