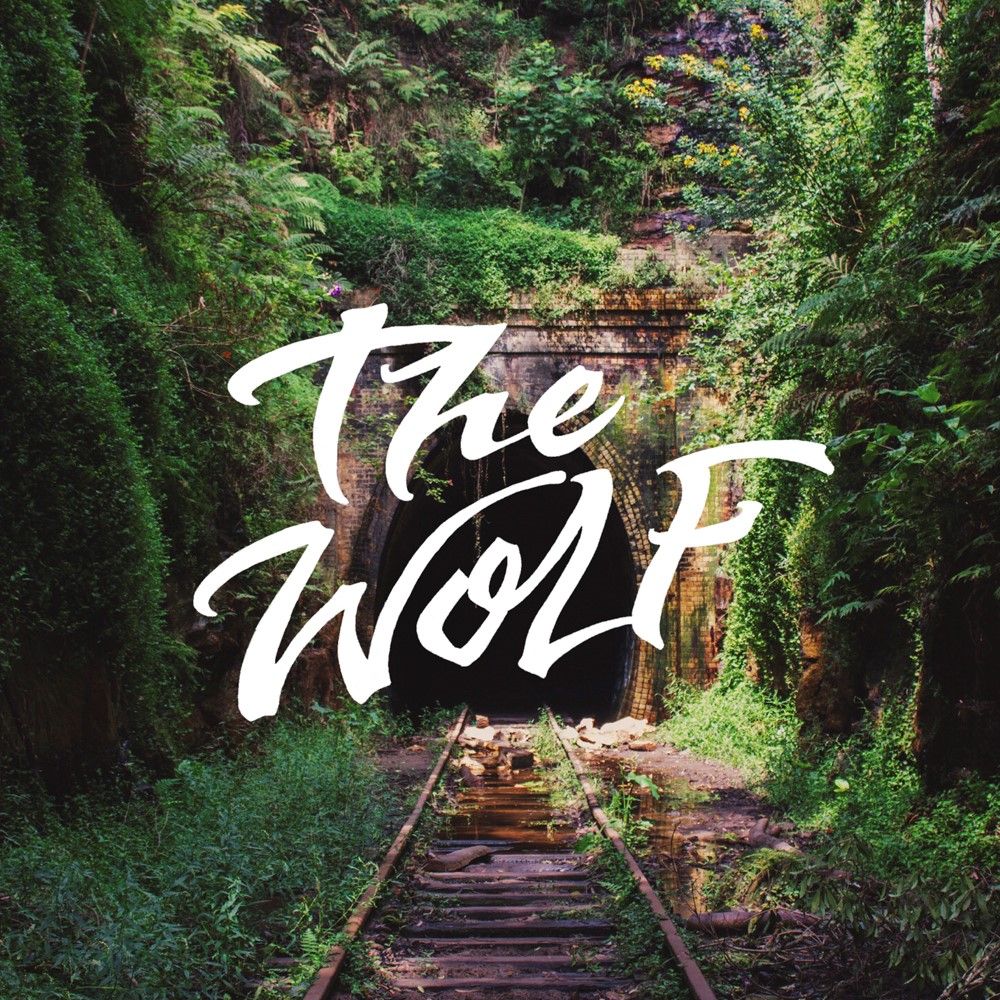 LEØ - The Wolf
This week we are all treated to the stunning new single from an indie-electronic/dream-pop trio out of Brisbane who go by the name, LEØ.

Made up of Chloe Pilkington, Callum MacDonald and Joshua Black, these young Aussie newcomers will be turning heads over the coming months with their exquisitely delicate sounds, which can easily be likened to that of Angus & Julia Stone, Daughter and The XX.

After coming up with the basic structure of 'The Wolf' on her acoustic guitar, Chloe contacted her fellow band members, Callum and Joshua, to show them this exciting new creation. They all took to the track immediately, booking in some studio time the very next day so that they could begin refining this new idea, and ready it for their next release.

A subtle twinkle of guitar sets the scene against a soft pulsing beat and a well themed percussion, as Chloe's gorgeous voice begins to cry out with its tale of misguided love and undeniable hope. While LEØ are still in the early stages of discovering their sound and style, they have crafted an amazingly lush world of indie electronic sounds with unique folky undertones, shrouded in a hazy dream-pop bliss.

"The Wolf tells a story of a modern love between two teenagers who know their relationship has never been good for their state of mind, but they would rather be together in a toxic relationship, than to be alone.
The idea of running with the wolves is a metaphor demonstrating the hope they have for their future no matter what confronts them" – LEØ

'The Wolf' is available now on Spotify, and for a limited time you can also get a free download via LEØ's Soundcloud page.

Upcoming Shows:
January 9 & 10 – Aratula Queensland, Brisbane (Breakfast At Midnight Festival)