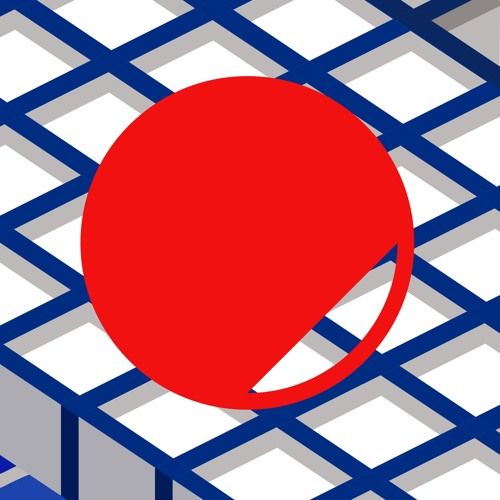 Denite & The Liquid Mirror - Everything Is Evolution
Denite and The Liquid Mirror third release is here. After they released some tracks together on powerlabels like Diynamic and Third Ear, and after their first EP on Redlight, the duo delivers this new single 'Everything is Evolution'. An epic atmospheric Techno track with huge deepness and powerful analog synthesizer melodies.
Three different mixes plus 2 remixes. One by the London based duo GruuvElement's and one by Toronto producers SpeakOf & Santini.
Original mix offers a huge slow atmospheric Techno tune with warm analog synths constructing epic melodies. All conducted with a steady 808 drums groove. Building the rhythm up to the point of explosion right when the strings and pads show up creating this magic shiny break down.
The Toronto duo SpeakOf (who already remixed for the label) & Santini offer a slow Deep Techno remix that follows the same organic and analog line of development as the original mix, but with a much more stronger beat all over it. A brilliant interpretation by the Canadian duo that hits a higher level.
Following is the Tech-House remix of the London based GruuvElement's. The duo uses groovy percusions and a deep bass loop to transports the track to an state of cyclical rhythm and catchy groove.
Club mix it's a revision by Denite and The Liquid Mirror that approach the original to the dance floor sound. With a stronger kick and "more friendly" mix groove.
Closing the release we find the "Dark Mix". A track that is sound-wise closer to the "electro sound" from the beginning of the 00" years, but with a darker vibe.