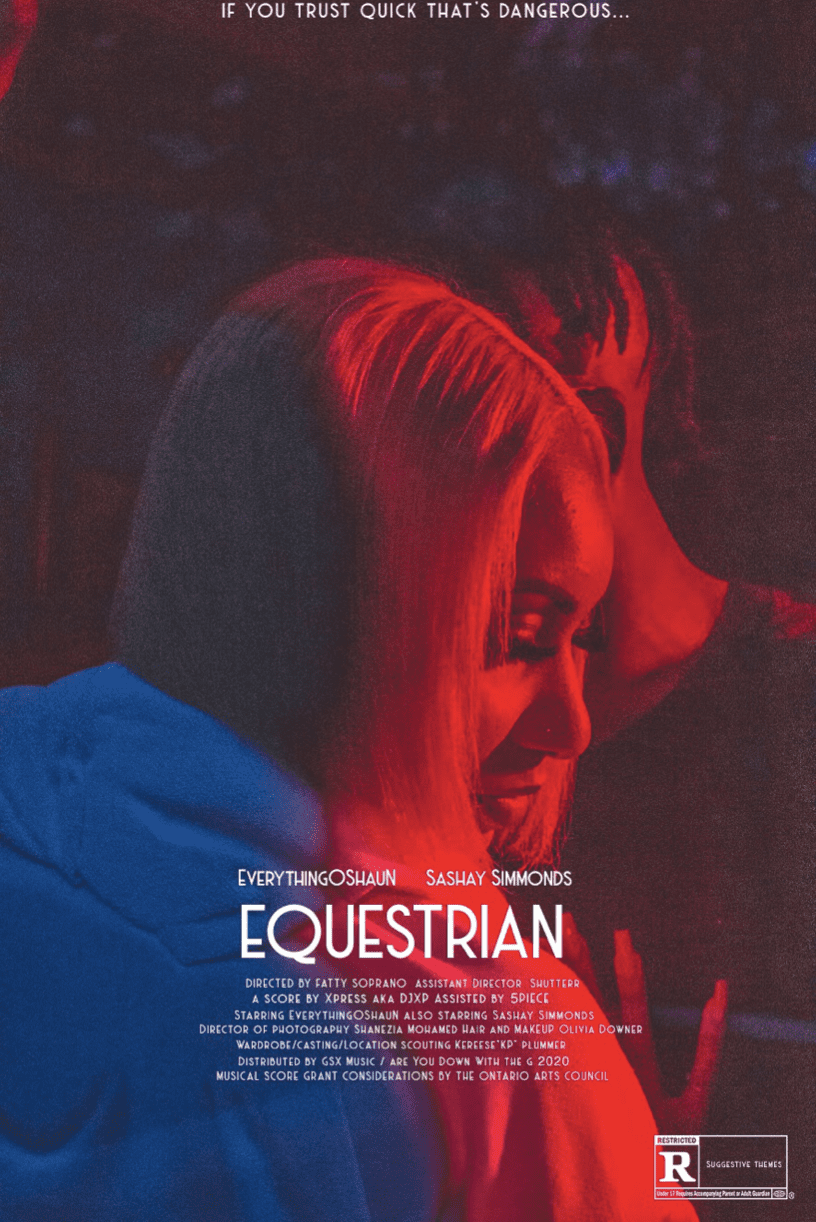 EverythingOShaun unveils brand new visuals 'Equestrian'
EverythingOShauN releases with a brand new video to his latest track, Equestrian'. The super talented artist gives us a feel-good track, which highlights EverythingOShaun's compelling musical talent. 'Equestrian' is a record, which tells a story by highlighting a sad change in a  relationship and that at the end of it all, we are reminded that we must keep going despite disappointments, as the only constant is the journey to get it right.
The project opener 'Equestrian' sets the tone for the themes and direction the music is taking for his next undertaking. The track invites supporters to see an intimate passionate short story, where EverythingOShaun puts all his feelings on the table. 
Watch the full video below: