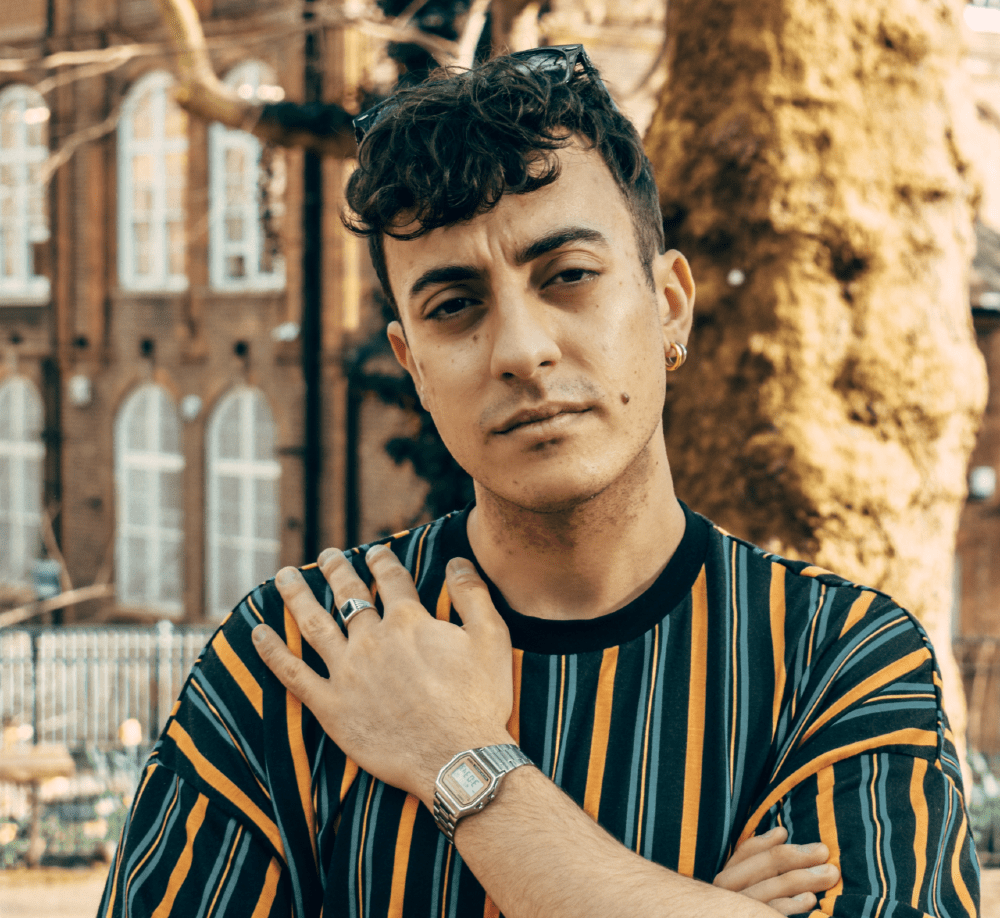 London based producer Loelash drops new track "Trust"
Italy born, London based multi-instrumentalist Loelash returns with his genre-bending track "Trust", reflecting on the end of a platonic partnership.
The track is filled with swirling synth patterns and intricate brass instrumentation to create a rich sonic soundscape. Layered with musical influences ranging from Chromonicci to KAYTRANADA, the young producer is gearing up to release his new project LAPSE, showcasing his expert musical ability.
"Trust is about ending a long-term friendship for the lack of mutual trust", Loelash explains succinctly
Growing up in a household where music was a constant source of inspiration, Loelash began studying saxophone and piano at just 9 years old. Composing his own music at 15, the young producer decided to move to London to pursue a musical career – finding solidarity and companionship in the capital.
Tune in.