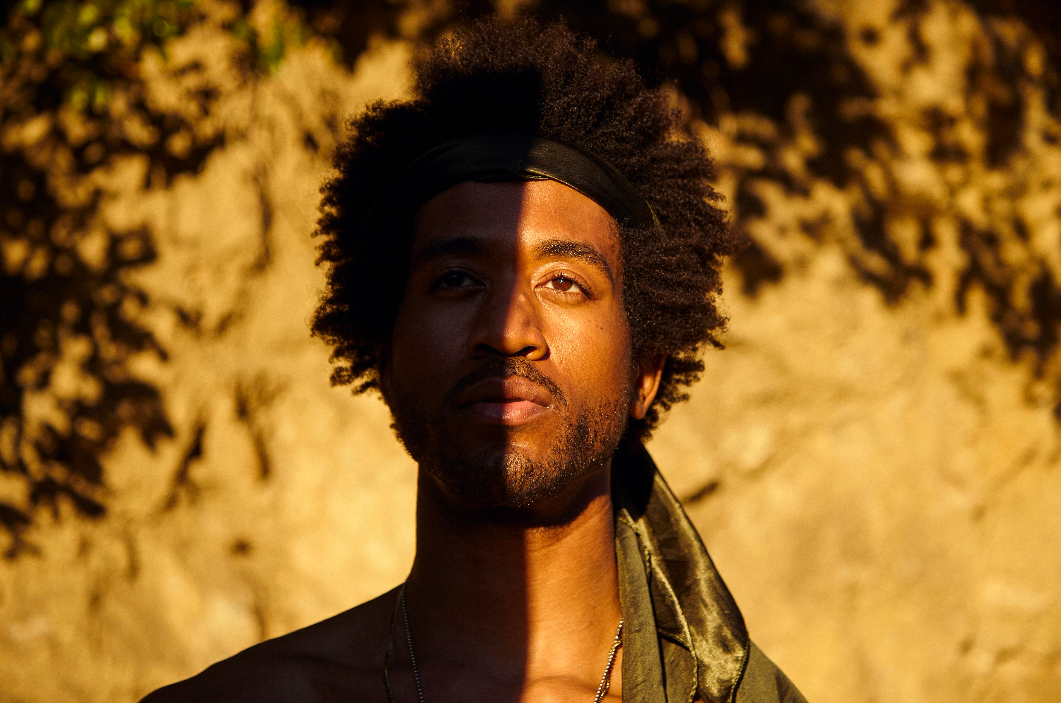 evrYwhr drops feelgood new single and heartwarming visual for 'Positive Vibes'
Grammy-winning singer, songwriter, spoken wordsmith and producer evrYwhr kicks off 2021 with new single 'Positive Vibes', out now.
An emotion-tinged modern R&B ballad with a heartwarming message at its heart, 'Positive Vibes' is an ode to keeping your head up while the world crumbles around us. The track pairs slick, spoken-word vocals with warm, Neptunes-reminiscing production, while the heartwarming official video sees evrYwhr enjoying himself on the ice rink accompanied by his baby boy.
It follows last year's 'Letter To The White House', a poignant single that has so far amassed more than 1 million streams whilst being championed by US networks BET and MTV. Both tracks will feature on his forthcoming debut album, out later this year.
"'Positive Vibes Only' was inspired by empathy," evrYwhr explains. "I know what it's like to have my mind trick me into believing I'm less than one of God's beautiful creations. As I was trudging through depression seeking to find the source of my joy in the outer world, I traveled further and further away from the light I possess within. I believe positivity is a byproduct of harnessing gratitude in the face of whatever the world throws our way."
He continues: "I surrender to the inevitable mourning of loss, the sadness of unfulfilled expectations, and the pain of pushing through emotions to forgive those who have hurt me. It's a turbulent existence when we resist the presence of resistance, and this song is a reminder that the utopia we seek exists within. I'm still learning to surrender to an imperfect life; to accept an imperfect me, but in the moments where I nurture my perspective with trust in God, I find positive vibes only."
Hailing from Port Huron, Michigan, evrYwhr embodies an eclectic brand of electro-soul which possesses a cinematic, orchestral-like feel. After collaborating with a number of emerging artists such as Leona Lewis, Mila J and Aaron Carter, he would go on to co-write two songs for gospel rapper Lecrae on the Grammy-winning 2013 album Gravity. In addition to his rising music career, evrYwhr recently shot a pilot in Cambodia for a TV show tentatively titled Destination evrYwhr.
A supremely talented songwriter, 'Positive Vibes' sees evrYwhr deliver a much-needed dose of happiness in the midst of another covid-induced lockdown.
To find out more about evrYwhr, go to: Facebook | Instagram | Spotify