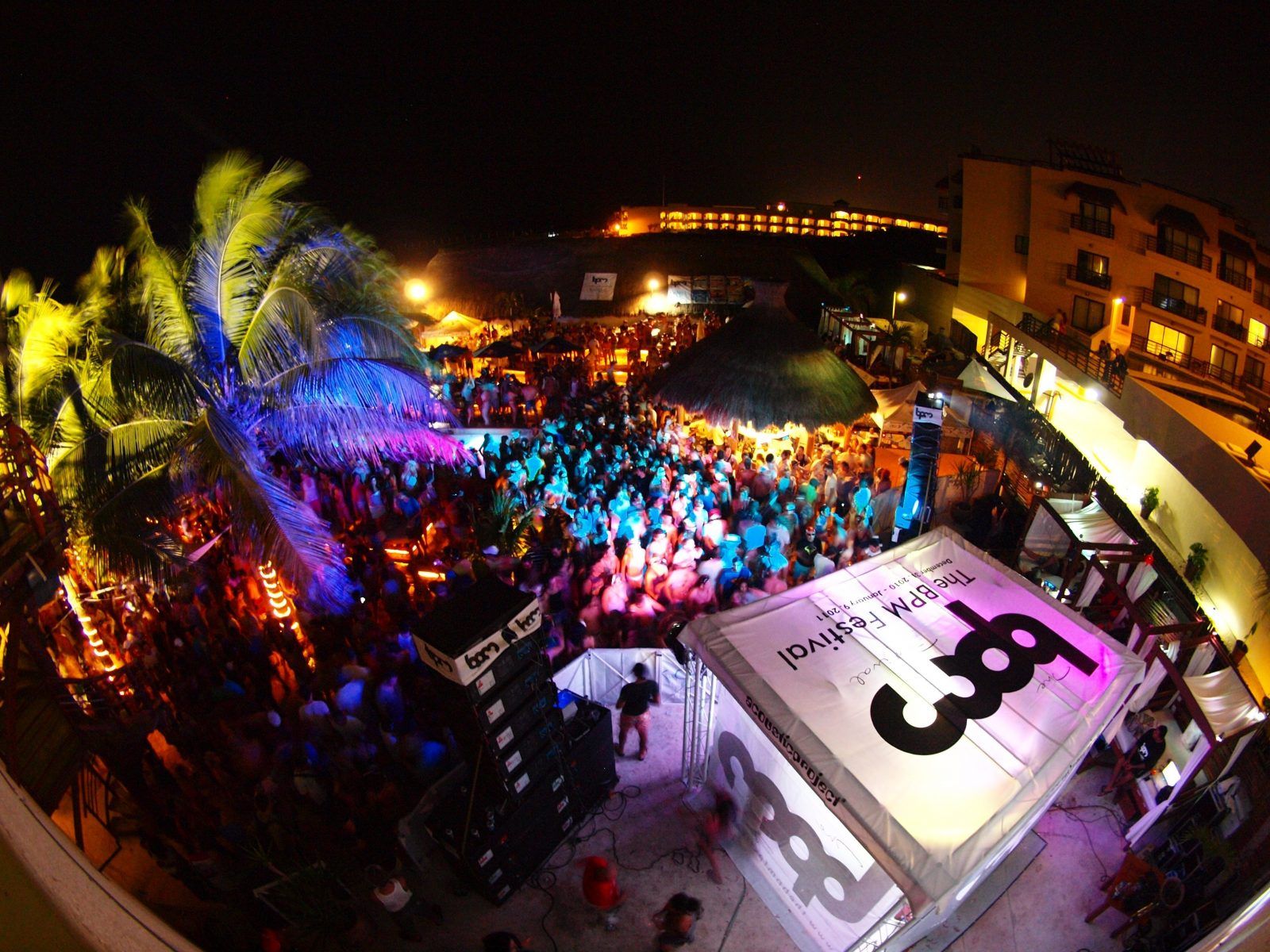 Exciting Changes for BPM 2014
The dates for BPM 2014 have been set. BPM is returning to the NEC in Birmingham from Saturday the 13th through to Monday the 15th of September. There will be an exciting new show format for 2014, one that will vastly benefit visitors, exhibitors, trade professionals, performers and educators alike.

In 2014 the event will run as two co-located shows: BPM: DJ and Electronic Music Production Event and PRO: Audio and Lighting Technology Show.
The idea behind the co-located shows is grounded in a commitment to ensure that BPM retains its focus on DJs while still allowing for growth in the PA, Lighting and Effects sectors, which have been naturally and consistently growing each year. PRO will be targeted at users, retailers and installers of sound, lighting, video and effects equipment for small and medium-sized venues such as bars, clubs and concert venues. Although PRO and BPM will each have their own unique identity, they will be conveniently joined, and the same ticket will cover entry to both shows. Both events will also benefit from the NEC's central location, unparalleled transport links and wide selection of nearby hotels, allowing convenient access for visitors from across the UK and around the world.

Sales Director and BPM co-founder Mark Walsh elaborates: "Creating the dual show approach is a bold move for us, but one we are really excited about. BPM is known and respected worldwide as the leading DJ event, but has expanded in recent years into the fields of professional audio and lighting. This move will allow us to continue expansion into this market whilst retaining the focus of BPM and its core values. By launching PRO we can mature into new areas with a dedicated marketing plan. BPM won't stand still in 2014 either, with a continued push into the electronic music production sector, labels and EDM culture. It's a big year ahead for both PRO and BPM!"
www.visitbpm.co.uk