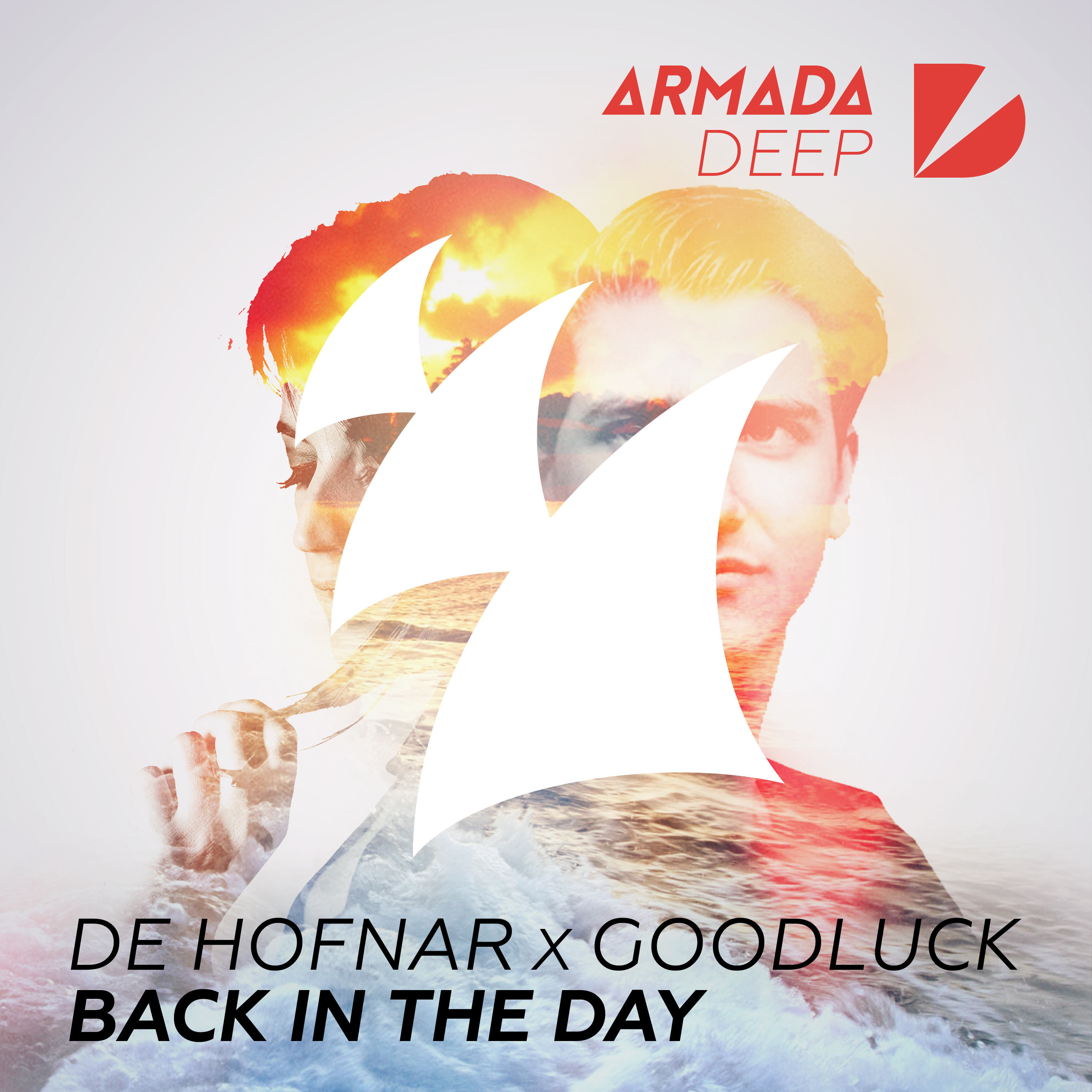 De Hofnar X GoodLuck - EXCLUSIVE PREMIERE: Back In The Day
After previously turning in a splendid remix on Besnine's – 'How To Love' to The Bearded Man imprint, it was only a matter of time before De Hofnar's dashes of brilliance were to be picked up by Armada Deep. And so it ensued!
As if we've returned to the serene surroundings from 'Back In The Day', De Hofnar spoils us with ever-evolving textures, mesmerizing sax play, and just all-round perfection. Add the top notch vocals by Goodluck, and you've just found yourself a winner!
Exclusive track preview…
Check out the amazing new video for this track too…