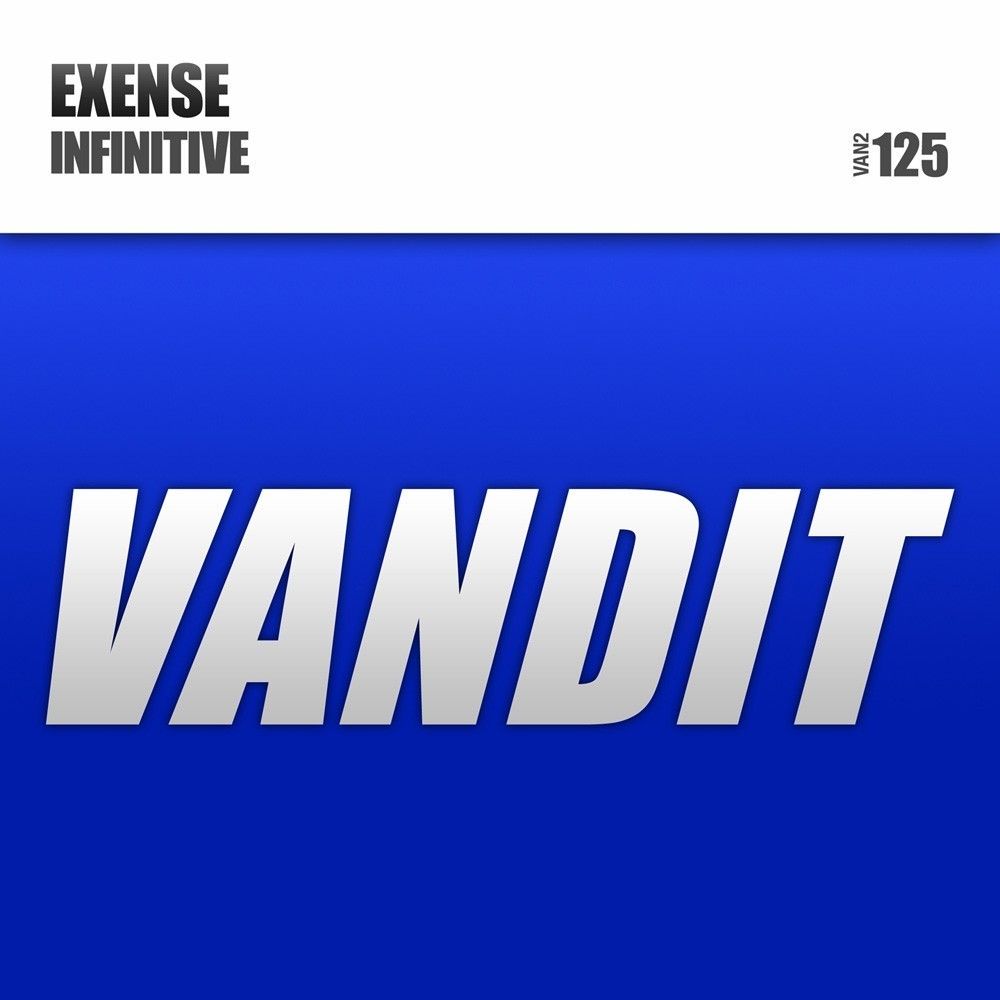 Exense – Infinitive
If the name of the act behind VANDIT's first September hole-in-one rings a few bells of recognition, there's good reason for it. It was Exense's spirited trancification of 'Rock This' – Paul van Dyk's pedal-to-the-metal genre thrash-up – that evolved onto last year's '(R)evolution' album.
Exense is as an enigmatic studio pseudonym as they come. Masked behind a screen of info-blackout, the music does any/all of the 'talking' necessary. One thing's for certain though: in Exense's debut for PvD's esteemed imprint, he/she/they have spared no amount of blood, sweat or tears in meticulously crafting the ear dazzling 'Infinitive'.
Down in its engine room, the track is a brilliantly assembled gathering of steamrolling beats, distortedly provocative sub-riffs, tenaciously effective percussion and super-bass brio!
Up on the flight deck 'Infinitive' delivers its caught-on-the-air synth riffs, paying them off against bleepily atmospheric FX and ultimately – for that final floor capturing moment – an angle grinder of an electro line!
Clandestine and publicity adverse Exense might be, but 'Infinitive' speaks for itself… So let no dancehall go untreated!!
It's out from today.