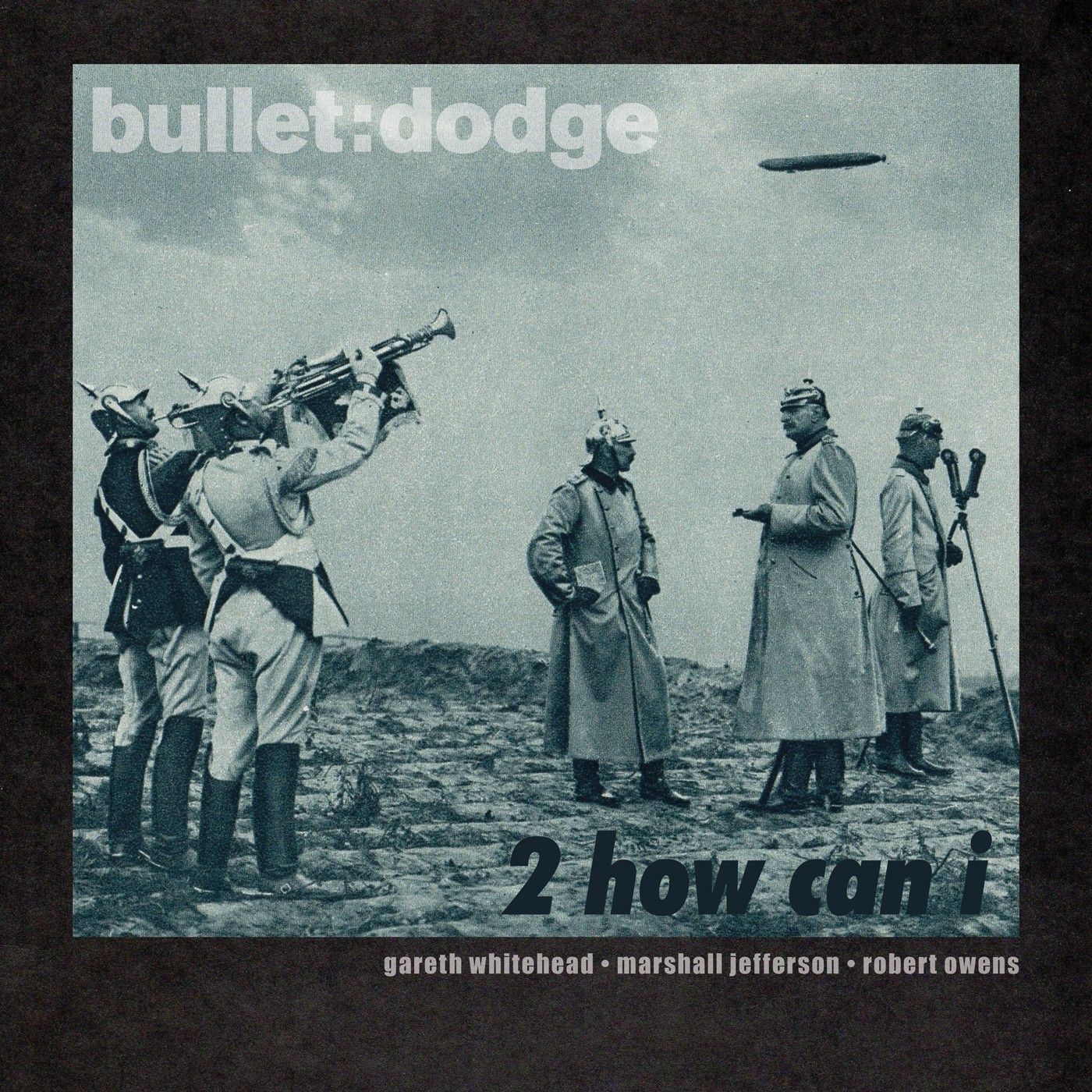 Gareth Whitehead, Marshall Jefferson & Robert Owens – '2 How Can I'
This summer Bulletdodge announced the release of Gareth Whitehead's debut album and the string of singles that would precede it. The first of these, '1 Beginning' was a collaboration with Tom Taylor with a remix by Motorcitysoul's Matthias Vogt and was recently featured in Beatport's "Ten Must Hear Tracks".
Moving on to the second single, we focus on another highlight from Gareth's forthcoming album and this time he's working alongside legends Marshall Jefferson and Robert Owens for the track 'How Can I'. An homage to the Chicago house sound of the late '80s, 'How Can I' utilizes Jefferson's celebrated talents alongside modern production techniques and the distinguished vocals of Owens.
Turning to a mainstay of the UK house scene, Luke Solomon has delivered two of his own interpretations, taking the track in a tougher late-night direction for his Raw Feel Vocal, before stripping it back further on the Raw Feel Instrumental. While New York house and techno pioneer, Lenny Dee teams up with production partner, Mel Harris for their New End Mix, a grinding house version with sweeping strings and stomping groove.

With Gareth's forthcoming album also boasting original works with such luminaries as Juan Atkins, Lenny Dee, Frankie Bones, Pig & Dan, X-Press 2, Darren Emerson, Detroit Grand Pubahs, Space DJz, Ben Long and Werner Niedermeier it's time to sit up and pay attention.
http://youtu.be/sa-044vY8eI