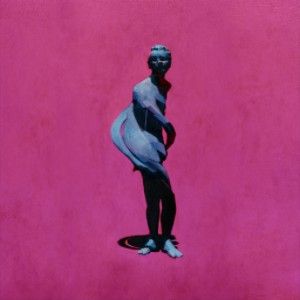 Highly Sedated - Existence
The latest release on Steve Angello's respected Size Records comes courtesy of the up-and-coming, genre-blending band Highly Sedated.
Titled 'Existence', the track intros with ethereal synths before leading into a powerful drum beat, driving vocals and a cinematic build up. An ode to the five-member band's realization of their 'existence' to follow their passion of music, Highly Sedated is a result of a group of brother-like friends with a wide difference of musical backgrounds coming together. "We didn't want to join the circus, so we created our own," says the group.
Regarding the project, Steve Angello says, "I'm lucky to be involved and I'm excited to be the chosen one, it's very hard to find a group of friends that's been through everything together to get here and their only purpose is to bring incredible music and art to the world. This is Highly Sedated."
The artwork for 'Existence' comes from John Clark, who makes paintings that reclaim territory that is more commonly occupied by music and writing. His work distils and amplifies common experience. At its heart lie questions of identity allied to a suspicion that the real world is as much a product of desire as it is an object.