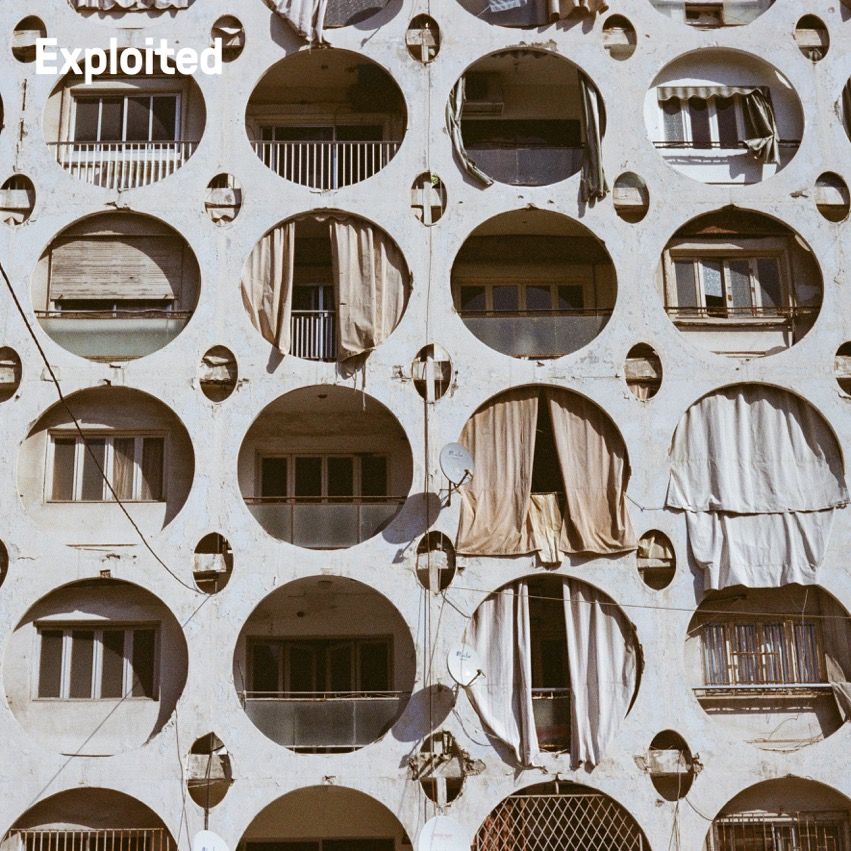 Joyce Muniz - Exploited
Long-standing Exploited artist Joyce Muniz returns to the label with a killer new track, featuring vocals from Circus Company talent, Aquarius Heaven. Continuing the brooding feel of her recent output, it looks set to do big things.

Aquarius Heaven's warped vocals make for the perfect accompaniment to Joyce's electro-infused techno production, where jagged synth arpeggios rub up against her sharp and snappy percussion and bass hovers menacingly below. It's got a big room feel thanks to its rasping reverbs and dramatic vibes, with moments of real intensity as the synths swell and the percussion becomes more insistent. A powerful yet spacious production, it punches hard in all the right places.
The remix comes from upcoming LA techno producer, Shaded, who recently enjoyed support on John Digweed's Transitions radio show. Powered by undulating waves of sub bass, it builds up from a minimal patchwork of bleep tones and intricate percussion to incorporate the dizzying synth work of the original and the bugged-out vocals. It keeps a low profile, inducing hypnosis via its consistent, insistent slow-burning energy, making it one for the more heads-down dancefloors.

Joyce recently released on DJ Hell's International DeeJay Gigolo Records and Culprit, and produced British pop star Little Boots' new single Shadows. She will also release a very special remix of a Paul Simon track via Sony Music later this year.