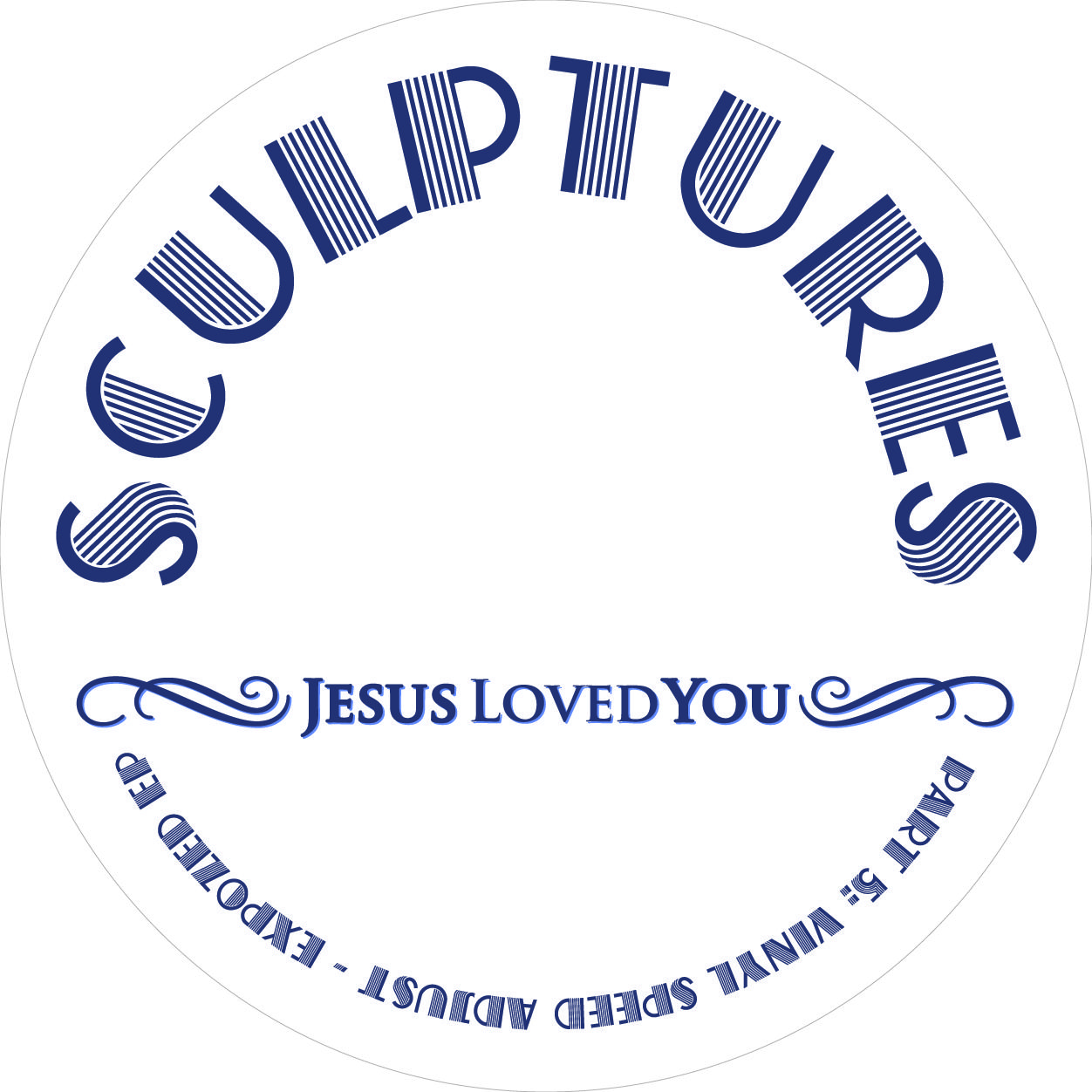 Vinyl Speed Adjust - Expozed EP
Barcelona based, Bucharest exports Vinyl Speed Adjust make their debut on Valentino Kanzyani's label Jesus Loves You' with two weighty, original cuts set for release on vinyl this June.
After beginning production as a pair in 2011, Vinyl Speed Adjust have rapidly established themselves as two of Romania's most promising musical exports amid the countries recent talent explosion. With a back catalogue boasting releases on Visionquest, Gilesku Records, Pressure Traxx and Colours in Music, the fast rising duo's material has gained much support from industry heavyweights Ricardo Villalobos, Rhadoo and Raresh, not to mention Jesus Loved You founder and Cadenza regular Valentino Kanzyani.
'Expozed' opens the release with an impressive arrangement of eerie vocal samples, whirring sonics and sharp percussion licks layered over a moody, rumbling low-slung groove line. Second offering 'Slow Down' then builds from a series of punchy kicks and crisp hats before ebbing and flowing through 9 minutes of intricate percussion, dubbed vocals, soft tones and reverberating sweeps.
Vinyl Speed Adjust 'Expozed' EP is out on Jesus Loves You mid-June on vinyl.
Tracklist
Expozed
Slow Down