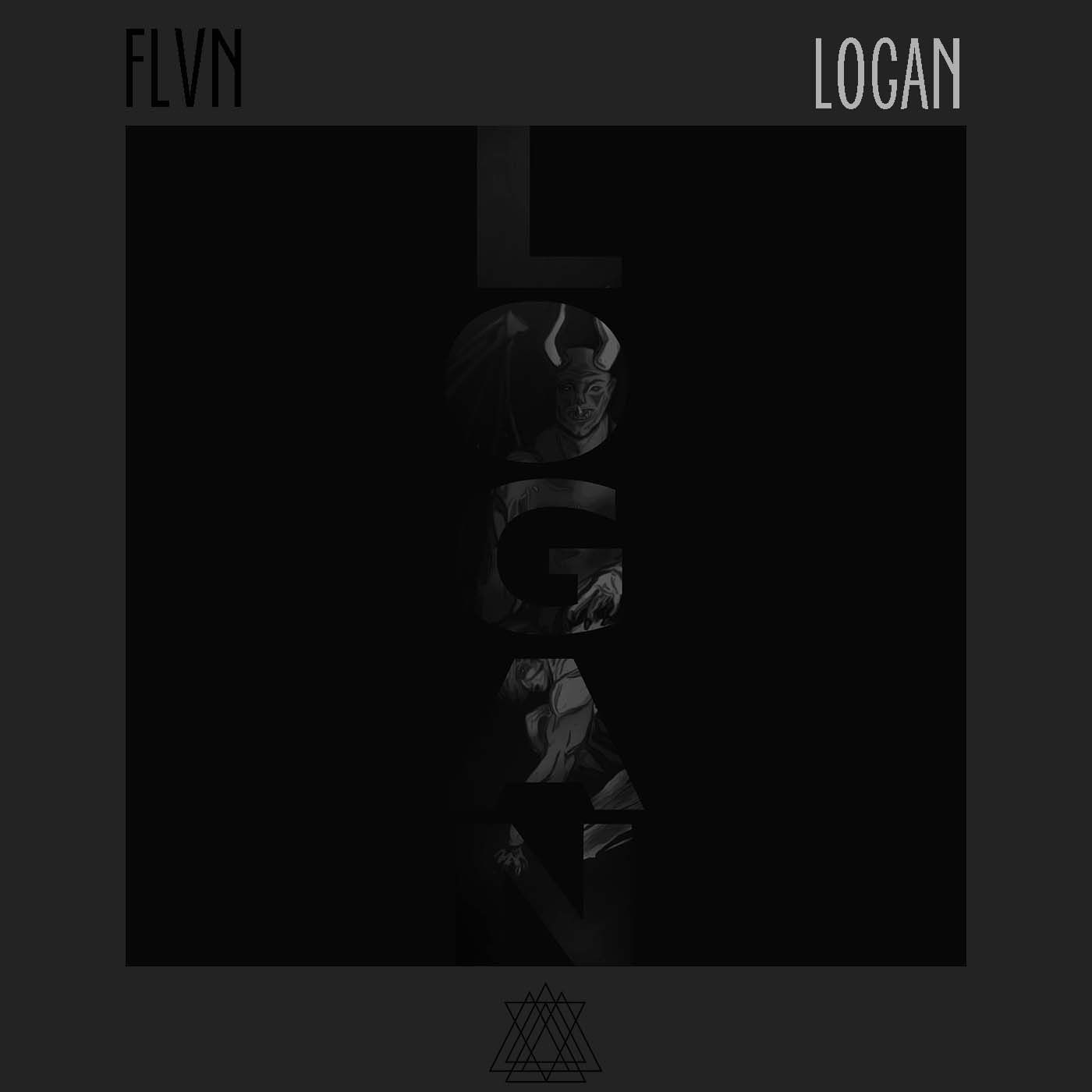 FLVN - Logan (inc. Lordakat & Kiwi remixes)
Night Noise Music continues to serve up interesting and original electronic material, this time with a new single from FLVN, a French artist from Bordeaux who cooks up two tracks that get remixed brilliantly by Lordakat and Kiwi.
Inspired by everything from film soundtracks to Radiohead to Bowie, FLVN is Flavien Gaubert and is someone who layers up rich bass and industrial influences into his own compelling cuts. He has done so on this label to great acclaim before now, remixing Sinchi Music and serving up a fine original on the Night Noise Sampler that became an Ivan Smagghe and Chloe staple.
First up here is 'Logan', seven minutes of seriously weighty, bass heavy slo motion disco that suck you deep into its grinding groove. Darkened vocals add menace to the drums and the whole thing is brilliantly macho.
First to remix is fellow Bordeaux talent and Rock to the Beat Records man Lordakat, who does so with real feeling an ups the ante, drops in some big crashing hits and squealing synths that bring a haunted and hellish feel to the chugging drum line. The resulting remix is a truly writhing monster.
The other perfectly well formed original is 'Luster', a track build on vast rubber kicks that ring out into a dark and sparse inner city night. Searching synths and gurgling machine sounds bring an unsettling feel and make for perfect post-apocalyptic disco vibes.
London based Kiwi aka Alex Warren then steps up with another remix that will likely get played by the likes of Andrew Weatherill and Daniel Avery, much like plenty of his previous releases. Dark and housey in nature, it has epic synth chords ringing out like early John Carpenter and is a dramatic, emotive cut with a real sense of space and grandeur that places you right in the middle of the action.
The four tracks here are all perfect for sweaty basement clubbing and dirty back room parties and mark another standout EP for Night Noise.
Tracklist:
1. Logan
2. Luster
3. Logan (Lordakat remix)
4. Luster (Kiwi remix)