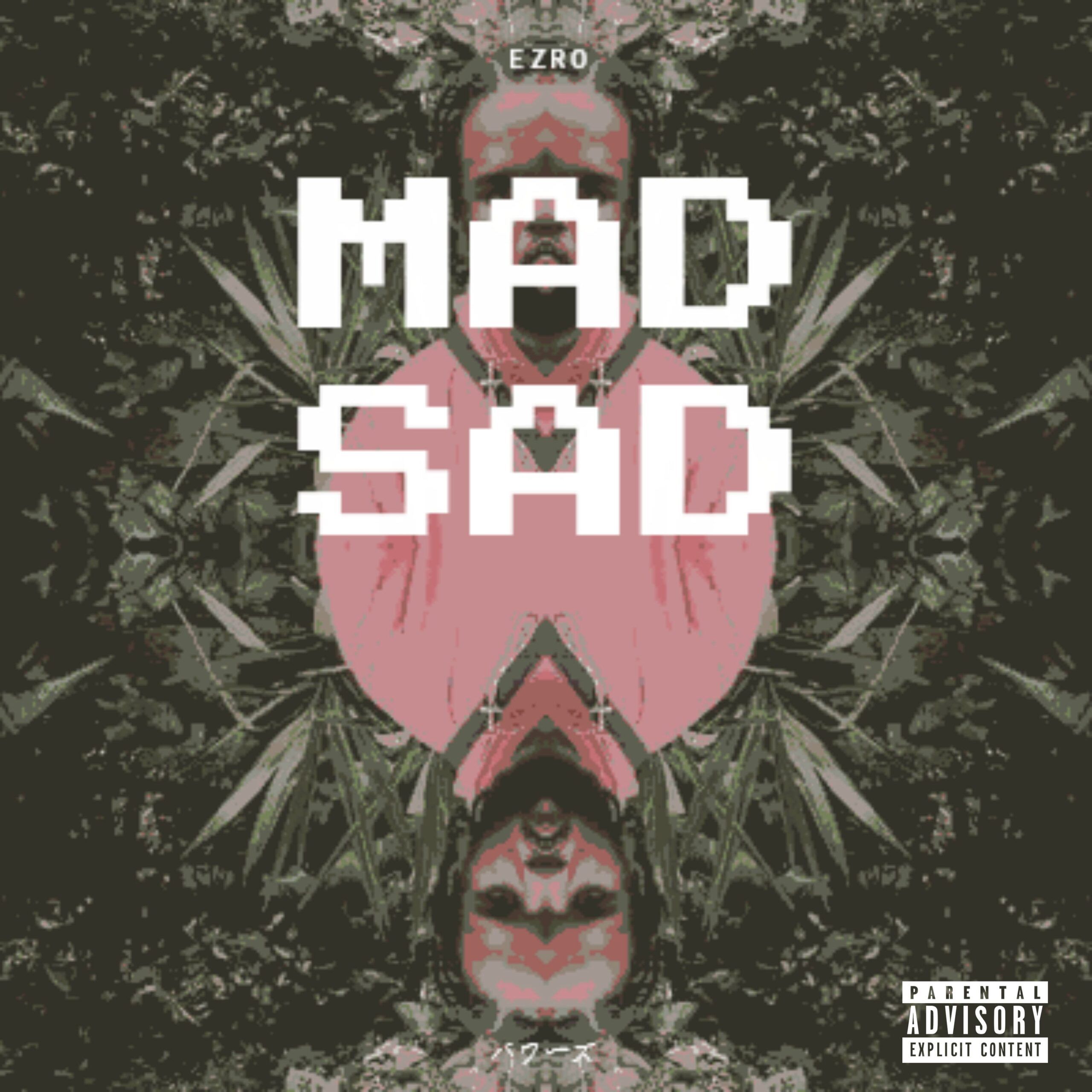 Ezro shares band new single 'Mad Sad'
This young boss from Lewisham has been killing the game quietly behind the scenes from 17 with his production not going unnoticed by his peers and the legends of the game too. Now ready to release his forthcoming EP 'Young Ez On Nimbus', the first joint from the 7-track project touches down as Ezro drops 'Mad Sad'.
Breaking through as part of Vision Crew and notably for his production work on AJ Tracey's 'Sprit Bomb' which is on 1.3M on YouTube, Ezro hasn't looked back and has gone on to work with some of the heavy weights of this era such as Dave, Big Narstie, P Money, Big Zuu and Izzie Gibbs, he also provided the production for J-Hus's Wonderland magazine feature earlier this year.
As an artist one of his personal key highlights to date was having his track 'Dreams From The Hood' featured on Frank Ocean's 'Blonded Radio' as well as building a weighty discog featuring collaborations with artists such as Novelist.
"Mad Sad was inspired by adversary in my life, if you listen closely you'll understand, literally after I had a confrontation I went to studio and freestyled this track, it also goes to show how you can direct negative energy into a positive one"