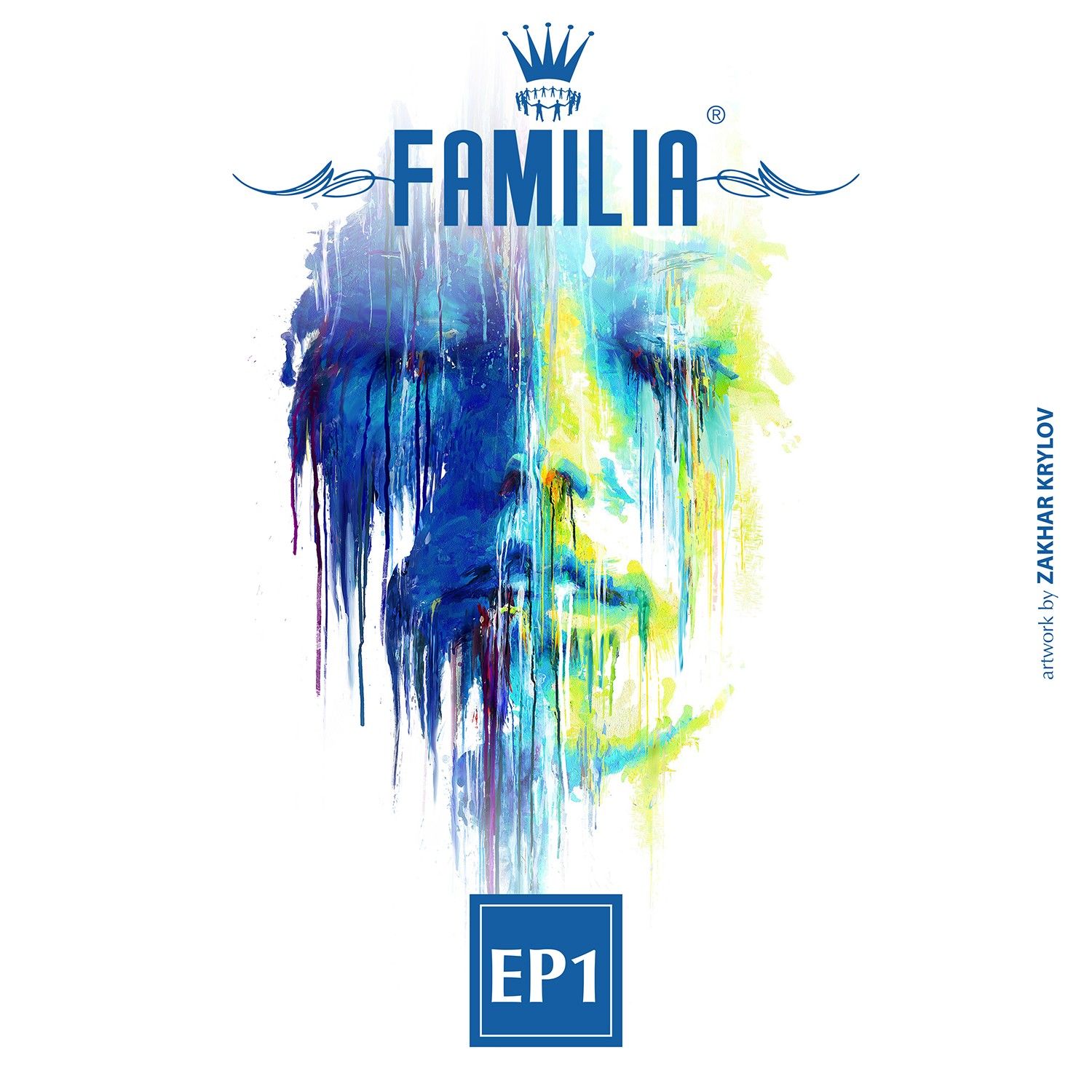 Fabio Ferro / Nick Tcherniak & River – Familia EP
London club night Familia launch their brand new label with a sterling split artist EP featuring a selection of driving house & techno backed with remixes from Pele & Shawnecy & Cristian Varela.
The much awaited debut EP from the brand new Familia imprint contains 6 tracks including remixes from Pele & Shawnecy and Cristian Varela alongside original tracks from two of the residents of the long running Egg London event.
Fabio Ferro steps up as one of Familia main men and it's not hard to see why he's built up such an impressive following. His productions are regularly supported by the likes of Richie Hawtin, Marco Carola and Paco Osuna and he has quickly made a name for himself on the international Techno scene, adding to his repertoire further with two sure fire tracks – 'Buzzin' & 'Solution' on this release. On remix duties are none other than Pele & Shawnecy, who's sublimely groovy Tech House sound has been showcased on such esteemed labels as Cocoon, Cécille, Get Physical, and Terminal M. Their offerings are regularly finding their way onto set lists at the biggest parties and festivals on the planet, and as such they are a perfect choice for this stellar debut release from the Familia label.
Two versions of 'Thin Red Line' are served up from Familia promoter and resident Nick Tcherniak, accompanied by uber talented vocalist River who's powerful tones have resonated on releases with artists such as Faithless and One Tribe on labels including FFRR and Perfecto.
The very first Familia event in London was headlined by Cristian Varela, so it's only fitting that the first label release includes a storming fully charged mix from this multi award winning Techno icon and one of the biggest DJ/Producers to have come out of Spain. Here he turns in a relentless and rolling powerhouse of a mix that is sure to find favour on the floors of clubs for months to come.
With further singles waiting in the wings featuring music from Familia residents as well as heavweights such as Christian Burkhardt, Ray Okpara and Dan Drastic it seems this is an undoubted label to watch in 2015.