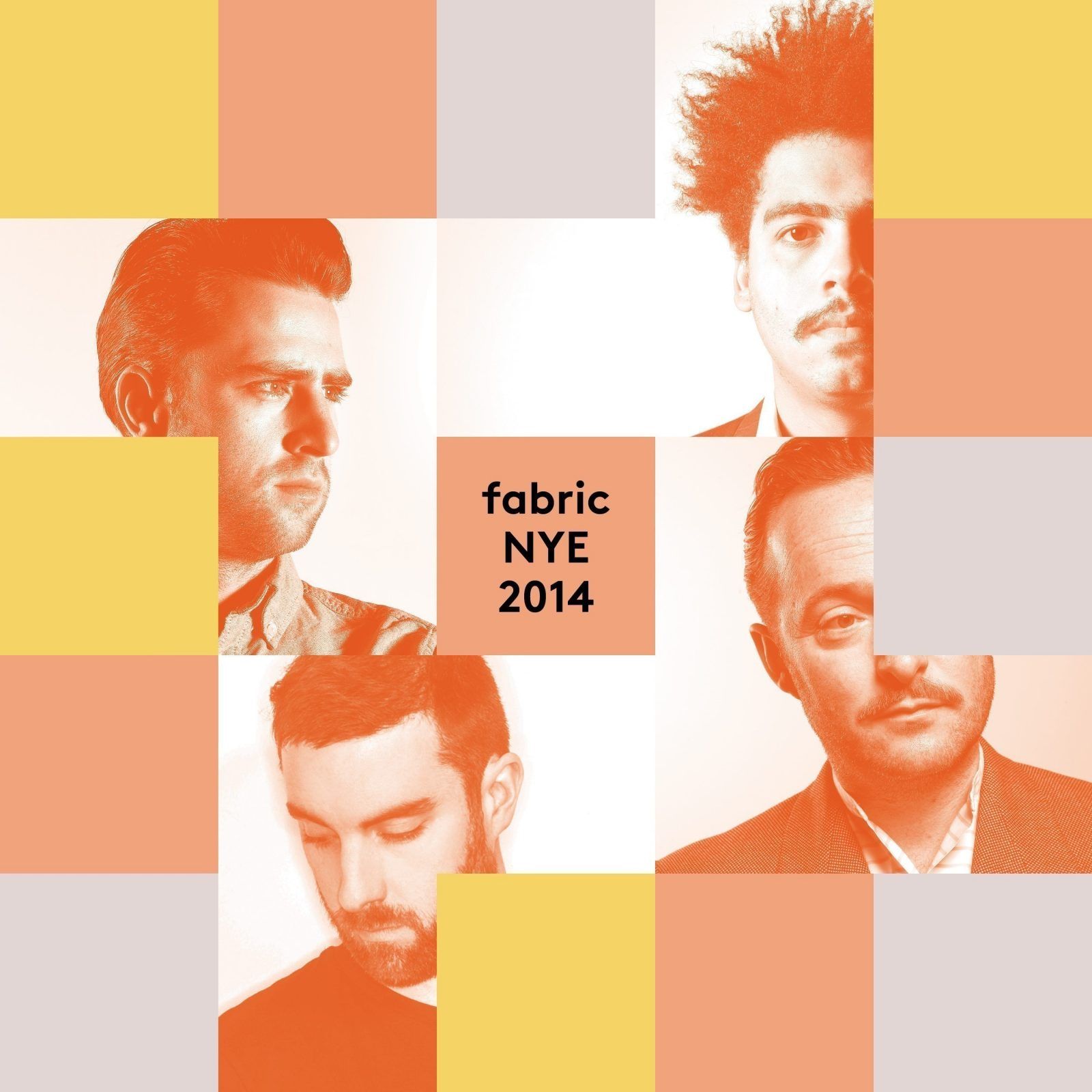 fabric NYE 2014
There's a select number of dates in the clubbing calendar year that have such an amplified and special meaning attached to them. But just like our 15th Birthday, which we just enjoyed a couple of weeks back, or those extended summer Bank Holiday weekends that offer us an extra day to spend in the rave, New Year's Eve is fully one of those dates. And now that we've accepted the clocks changing and we're totally emerged in the winter season, we're already looking toward the final night of the year and arranging a super-sized final blowout for 2014 – an opportunity to enjoy a nostalgic celebration of another year passing and to look forward to the experiences that the next will bring.
Understandably we're excited to present what will be our 16th New Year's Eve celebration at our underground space, as we usher in 2015 with a slew of profile guests and long-time friends joining our residents Craig Richards and Terry Francis. For NYE 2014 we've followed the trajectory our 15th Birthday weekend laid out, curating a wish list of guests who have all in their own way, fed into our club's time line.
The inimitable Seth Troxler is set to return to EC1 and touting his decidedly funk tinged party exploits he'll be joined by Hotflush boss, Scuba, on the tail end of a year which has seen the Berlin based producer release a ream of left of centre techno output further cementing his position in the four four sphere. We're also expecting the energy to be ramped up an octave with a genre hopping, dexterously compiled set from Numbers boss and gargantuan Glaswegian personality, Jackmaster, while PBR Streetgang will be bringing their bass backed house blends to the floor and Clockwork and Avatism will be back presenting their live project and collaboration, CW/A.
More artists will be announced soon