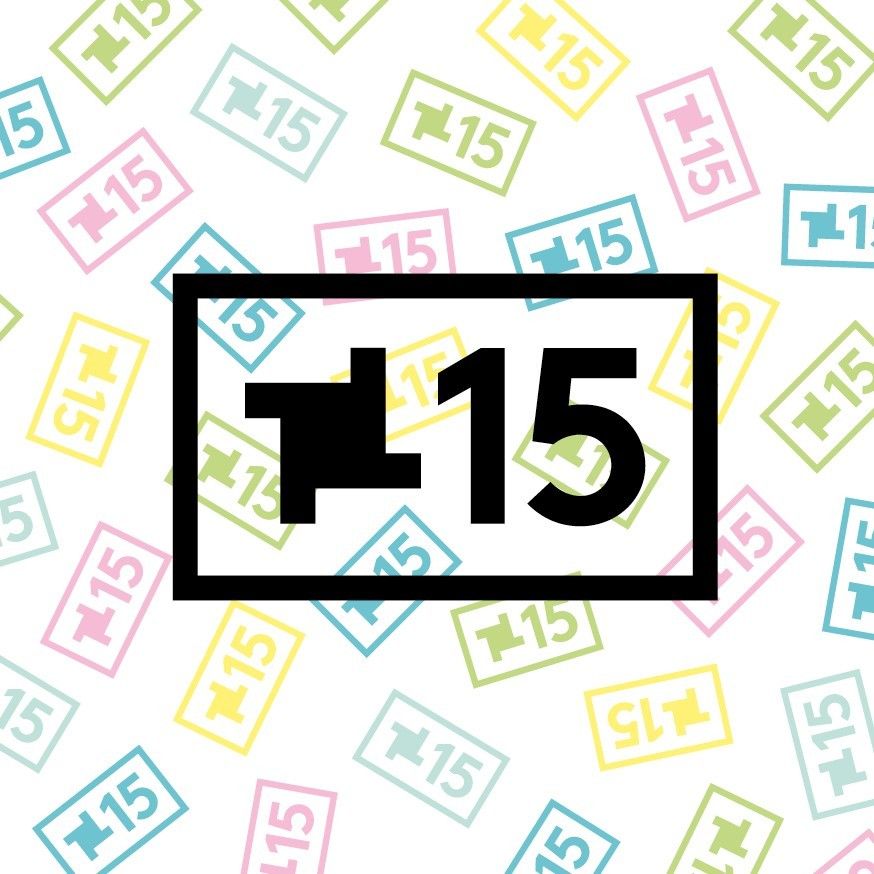 fabric's 15th Birthday Weekend
15 years, eh?
Wow.
That's a very long and humbling time to have been doing what we do.
We're incredibly grateful to all those people who've performed or played a part in our story so far; from all the DJs and artists to our regulars, the occasional visitors and our staff members old and new:
Thank you.
As always we wanted to deliver something special in celebration so we actually had someone sit down and work out exactly how much of the last fifteen years we've been open and playing music forŠ*
So:
On average we operate 160 shows a year.
That works out to 2400 shows over the last 15 years.
Let's say each of those had an average length of 9 hours.
That works out to 21,600 hours of consecutive music.
OR
If you ran every show back to back, we'd have been open for over 2.5 years straight.
Wow.
While the full lineup for the second part of our 15th Birthday celebration must stay under wraps – for now – we're duly excited to be able to announce the lineup for the 15 Years of FABRICLIVE celebration that features an extended 4 hour set from Four Tet in Room One, the return leg of a pretty high profile Metalheadz affiliate back to back between Goldie and Doc Scott as well as a UK debut for Tectonic boss Pinch's live show in Room Two and much more besides.
We'll be announcing the rest of the lineup for the weekend gradually, to give you the maximum time to bask in its glory so until such time keep your eyes glued to http://bit.ly/fabricis15 for updates.