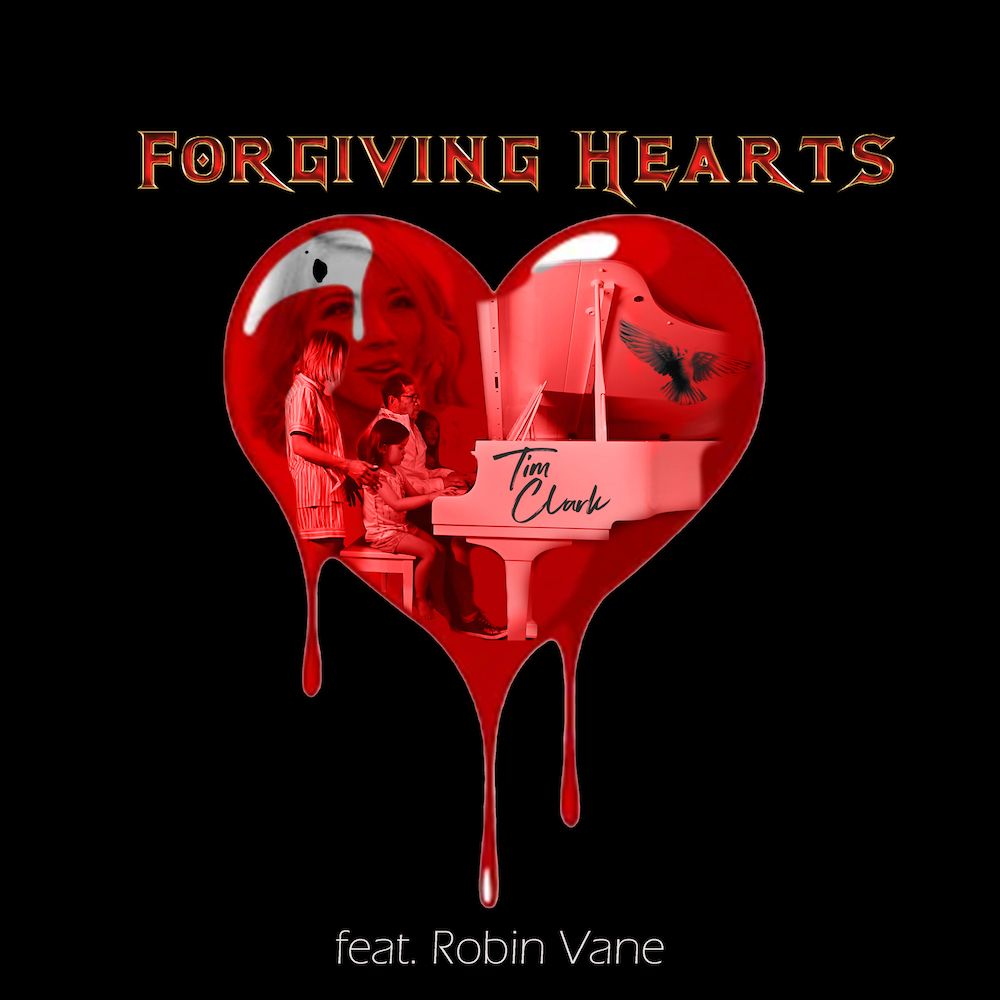 Fall in love with Tim Clark's 'Forgiving Hearts' ft Robin Vane
Sumptuous and luxurious but with enough oomph to take it onto the dance floor, Tim Clark's latest single 'Forgiving Hearts' is a standout track perfectly timed for Valentines' week.
Featuring an exquisite male vocal from Robin Vane, 'Forgiving Hearts' straddles the line between EDM banger and radio-ready pop tune. With lyrics that tell the story of overcoming addiction and finding forgiveness in your relationship, the single has an emotional core surrounded by ethereal soundscapes and a depth-charged bassline that sinks and rises underneath the top-line and melody.
"'Forgiving Hearts' was written as an open love letter to my wife," Clark said. "The only way to be able to have success in a long-term relationship is that both [people] have to have 'Forgiving Hearts'. Now, I wrote the song to leave the reasonings open to anyone's interpretation. In my case, it was about a battle with addiction: my wife had had an issue with gambling and she was able to beat it. I'm so very proud of her because it took its toll on our family. But, we have forgiving hearts and better days are ahead of us."
Signed to Warner Music Group, Clark has toured the world as a DJ and released hits like 'Wake Up' and 'Can't Sing', both carrying the same trademark melody-driven composition that is fast becoming his signature sound. With a crack team of music industry bigwigs around him, and support from the likes of none other than David Guetta, the future looks bright for this driven artist.
Tim Clark's Socials