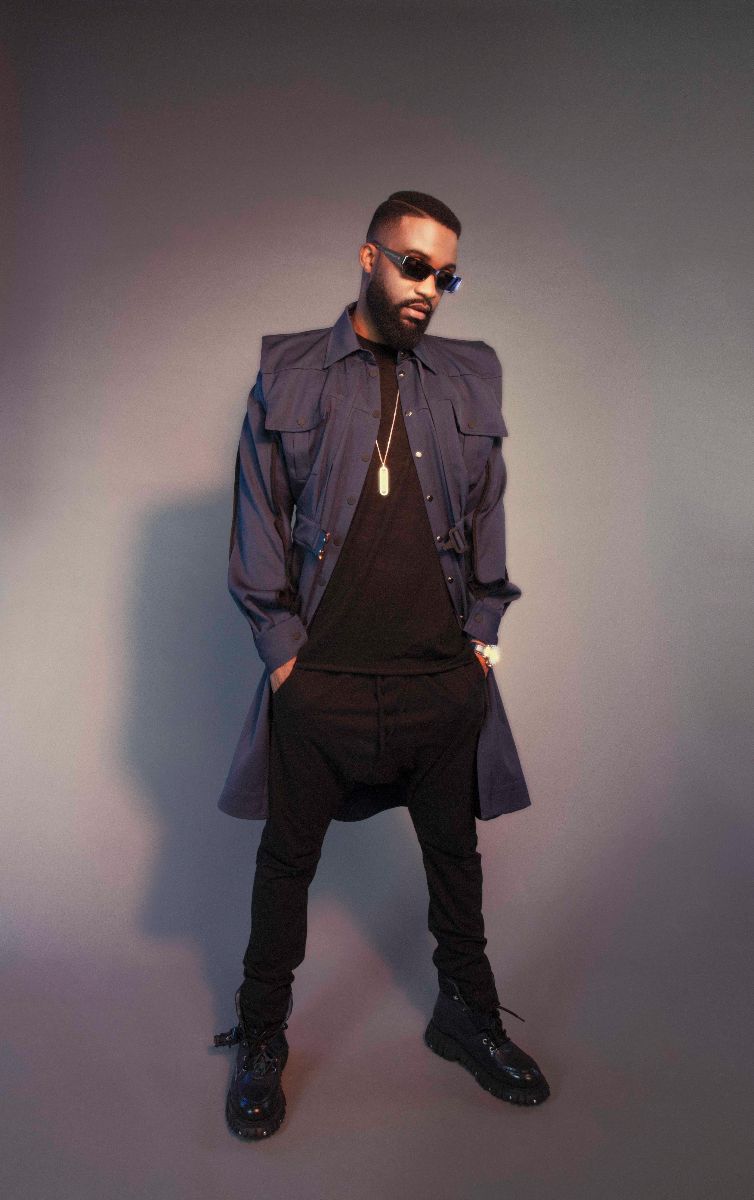 Fally Ipupa unveils new album Tokooos II
Congolese musical icon Fally Ipupa returns with new album Tokooos II, out today on Warner.
 
Building a reputation around his ability to transcend genres and rise above African borders, Tokooos II sees Fally Ipupa combine R&B and trap beats with more traditional Congolese sounds like soukous and ndombolo. The sprawling, 16-track release is also characterised by a long list of star-studded collaborations, including on Fally's feel-good recent single 'Likolo', which features French rapper Ninho. Elsewhere there are appearances from Strasbourg singer-songwriter M. Pokora on the spanish guitar-led 'Juste Une Fois', French-Congolese artist Nazaon the emotion-tinged 'Oza Yanga' while Dadju features amidst the acoustic vibes of 'Un Coup'.  
 
Tokooos II marks the follow-up to 2017's Tokooos, an acclaimed LP that became gold-certified in France and led to tours around the world, from stadiums all over Africa to sold-out arenas in Paris and the USA. He also released double-album Control in 2018, a 31-track project that African music platform Afropop described as a "return to his classic rumba and ndombolo sound, aimed directly at the Congolese market".
 
Amassing 580 million streams across his back catalogue, Fally Ipupa started out with soukous band Quartier Latin International before launching a massively successful solo career, winning 'Best Francophone Artist' and 'Best Video' (for single 'Sexy Dance') at the 2010 MTV Africa Music Awards. He has since collaborated with fellow global stars, such as Aya Nakamura, Wizkid and DJ Arafat, also being named amongst the top 50 most influential African artists of 2018.
 
The follow-up to his most successful release to date, Tokooos II sees Fally Ipupa channel the kind of multi-genre sound that his fans have come to love – a cultural crossroads between two musical universes.