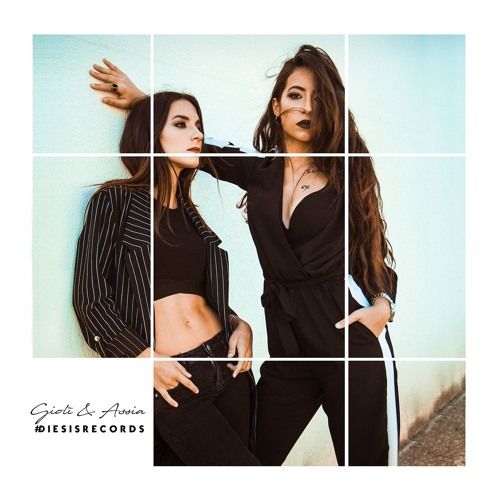 Gioli & Assia - Far Away Roads
The dynamic Italian duo Gioli & Assia have just released the second single "Far Away Roads" off of their forthcoming debut album, Instantanee. With only a week until the official March 30th album release date, "Far Away Roads" is another sneak peek into what the LP has in store for listeners.
LISTEN: GIOLI & ASSIA – "FAR AWAY ROADS"
Following the well-received release of "Borderline", the explosive lead single off their debut album, Gioli & Assia are back with an intriguing electronica record, "Far Away Roads". The track sees the girls experiment with a fusion of soothing classical melodies and a tropical inspired twist. Assia's powerful vocals and a smooth, rhythmic drum sequence tie the piece together. It is their most emotionally enthralling track yet.
Natural musicians since birth, Gioli & Assia have been turning heads worldwide by incorporating the popular Caribbean instrument, the handpan, into their tracks. The fusion of Caribbean beats and progressive electro instrumentals makes for a remarkably refreshing and unique listening experience. 'Instantanee' sees the Italian duo tell their musical journey through their forward-thinking production style. It will be coming out via their own label, Diesis Records.
2018 is shaping up to be a monumental year for the duo. In addition to releasing their debut album, Gioli & Assia will be traveling around the world to perform a string of live shows and at a series of music festivals.
Followers can keep up with the duo's upcoming releases and live show dates via their social media channels linked below.
GIOLÌ SOCIALS
ASSIA SOCIALS