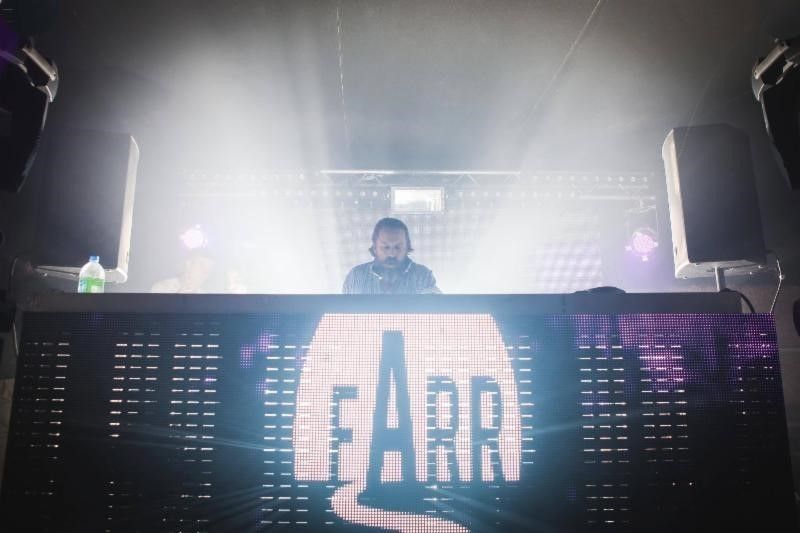 Farr Festival 2014 – Five Years So Farr…
Set deep amongst the tranquil Hertfordshire countryside, last weekend saw 4000 woodland warriors congregate in the forest, ready to take on the fifth edition of the boutique Farr Festival. Farr '14 promised to retain the modest feel of its origins, which began life as an extended party in the woods for close friends and family, whilst maintaining the organic expansion that has lead to their biggest lineup yet.
Taking place over three nights, Farr '14 boasted six unique stages, with the 'Fox Hole' and 'Badger Hole' set within Farr's mysterious & magical woodlands. The soundtrack of the weekend was played out by Mount Kimbie, Detroit Swindle, Move D, Daniel Avery, Kim Ann Foxman, Arthur Beatrice, Channel One and house don Robert Owens to name a few; a sweet combination of live electronic performances, bands and DJ sets.
'Thanks for this Fantastic Festival. We all had so much fun!' – Hunee
'We consider ourselves friends of Farr and have loved and made the most of every minute of the festival, from playing on stage to dancing in front of it. We'll come back every time we're asked, for as long as we're welcome!' – Arthur Beatrice
FIVE YEARS SO FARR…

Details on 2015's event will be out towards this end of this year.