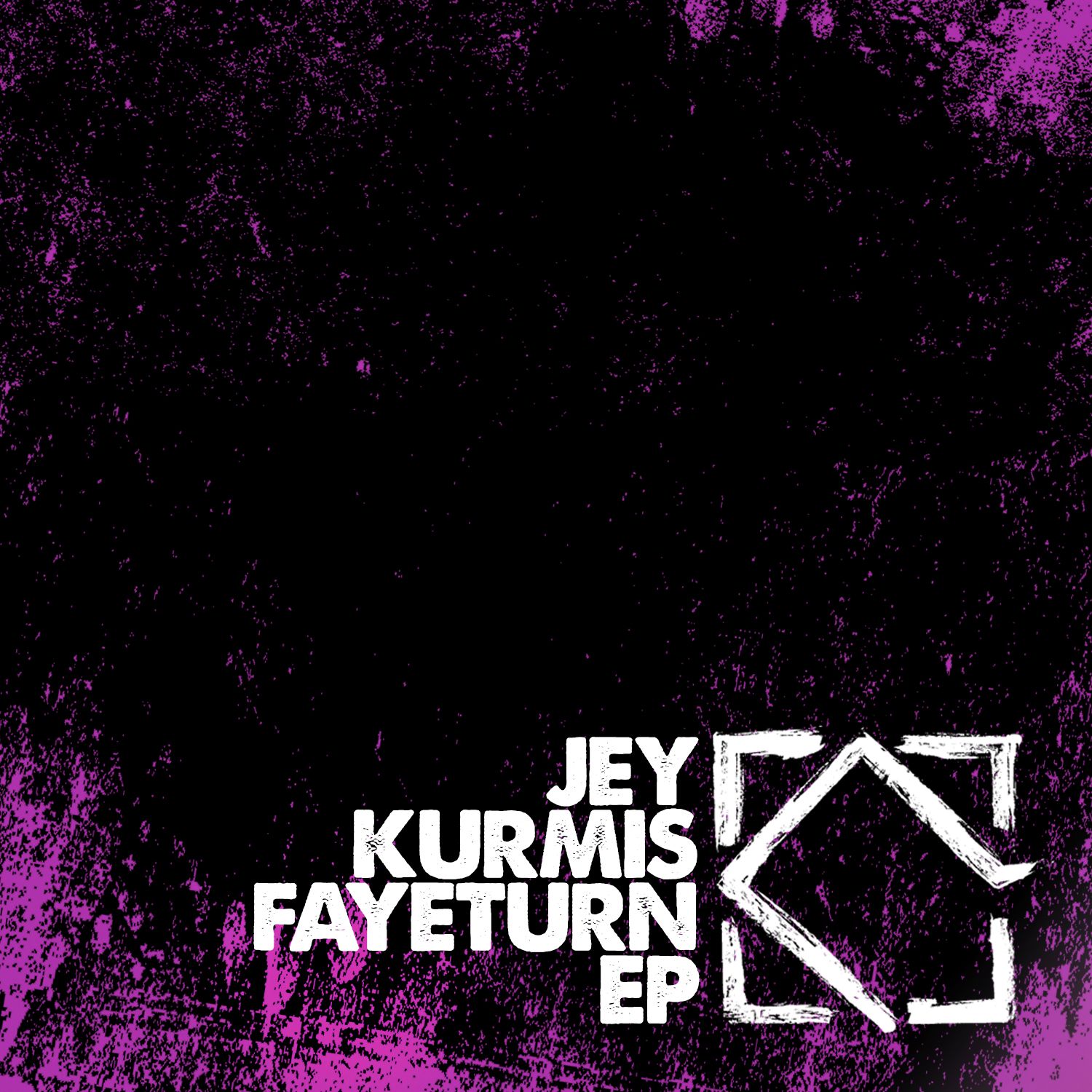 Jey Kurmis - Fayeturn EP
Mid April will see Leftroom return with a two-track single from hotly tipped UK artist Jey Kurmis entitled 'Fayeturn' EP.
Leeds based producer and DJ Jey Kurmis' career has been continually on the rise over the past couple of years with a groundbreaking EP on Hot Creations garnering him huge support the label's driving forces Jamie Jones, Richy Ahmed and wAFF. Further support has come from key players in the industry such as Heidi and now Matt Tolfrey who has snapped him up for a two-tracker via his Leftroom imprint.
Kicking things off is the title track 'Fayeturn' which sees Kurmis fuse, glitched out synth whirrs, an amalgamation of intricately programmed vocal chops and bumpy percussion with a sidewinding arpeggio bass hook to create a heady and infectious cut aimed squarely at the dance floor.
On the flip Jey offers up 'Busby', contrasting the A-Side to this time lay down a low-slung rhythmic groove, while bulbous sub bass tones, murky low-pitched vocal murmurs and sporadic synth licks which ebb and flow throughout the records near seven minute duration.
Jey Kurmis' 'Fayeturn' EP is out on Leftroom 15th April 2016.
Tracklist
Fayeturn
Busby