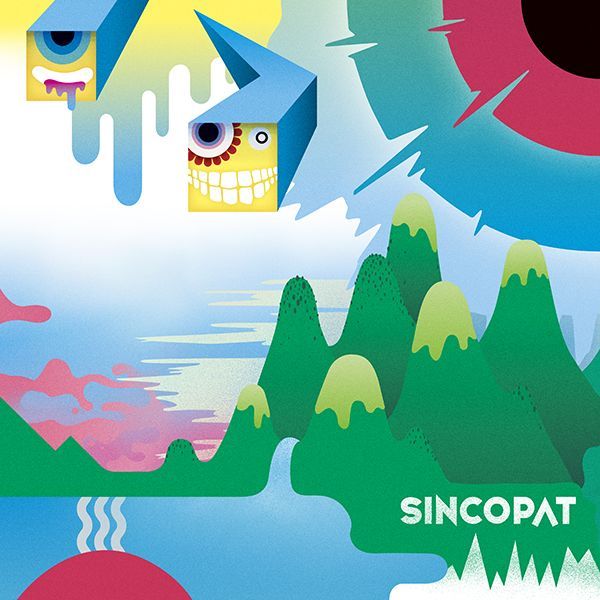 AFFKT - San Diego / Oxi
AFFKT confirms that his second long-awaited solo album entitled 'Son of A Thousand Sounds' is finally coming out by the end of this year.
It is time now to discover the third advanced EP. Following 'The Show' and 'Someone in the Sky' (alongside Sutja Gutierrez) he's coming up with another couple of unreleased rocking and vivid singles: 'San Diego' and 'Oxi'.
This new advance also contains two extra balls,the remixes by the California-based producer Pezzner and the German couple Kruse & Nuernberg.
Both of the EP's tracks shy away from heavy-hitting beats or prominent melodies. From organic house in the mood of Four Tet to the rainbow synthesizers and genuine inspiration behind The Chemical Brothers on tracks like "Sometimes I Feel So Deserted" or "Star Guitar".
Release Date: March 21
Tracklist:
01. San Diego (Original mix)
02. San Diego (Kruse & Nuernberg remix)
03. Oxi (Original mix)
04. Oxi (Pezzner remix)