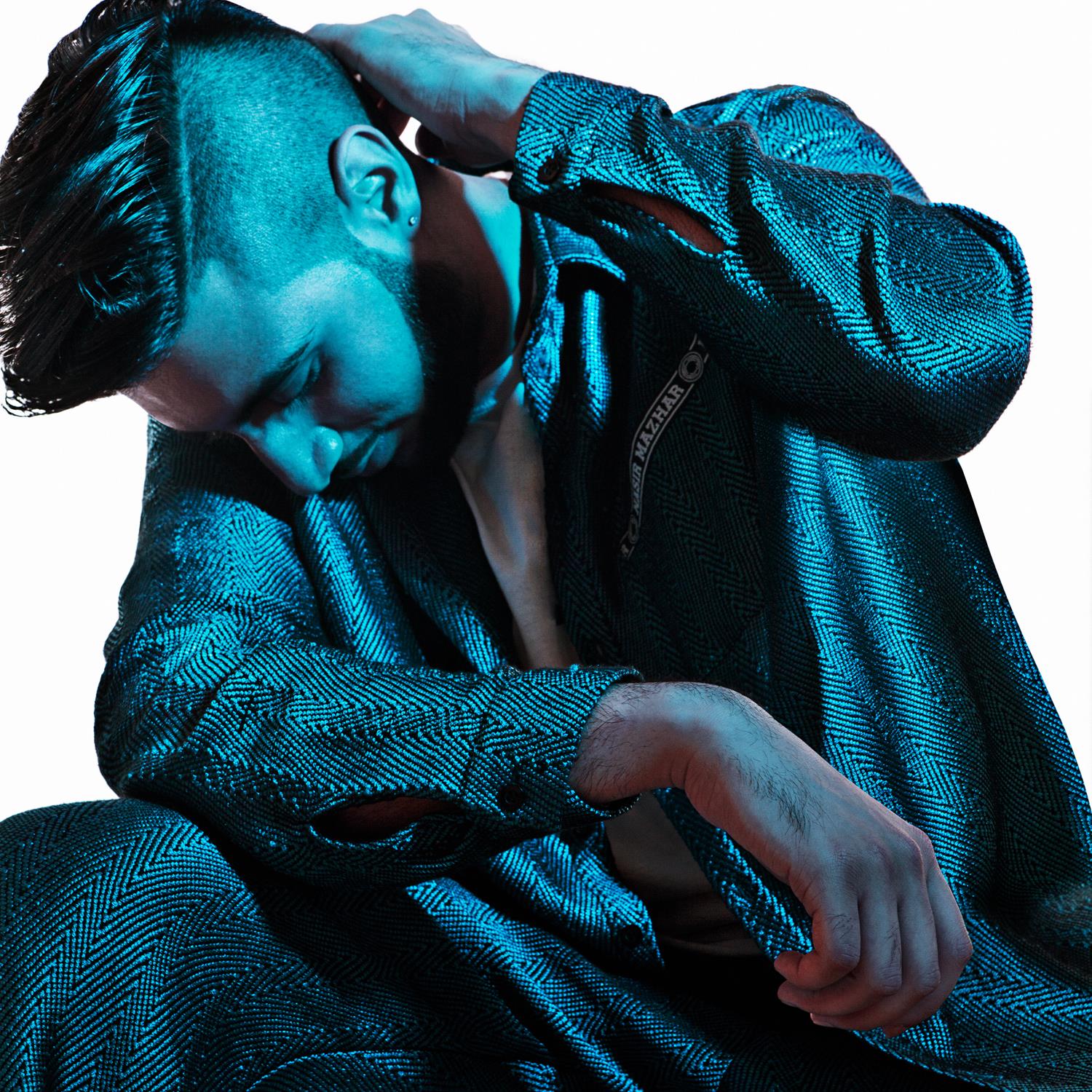 Faze Miyake releases mini-documentary…
Soundtracked by a mix of three tracks, each taken from his self-titled debut album for Rinse Recordings ('Ocean Drive', 'Lei Wulong', 'BLK Horse'), Faze Miyake has unveiled a special, documentary-style visual piece noting the experiences surrounding the release of his first full-length project.
Comprised of first person, film and lo-fi mobile phone footage shot via Miyake himself, as well as added hi-definition DSLR footage filmed by Joe Marshall, the film captures how the album opened up Faze – both as an artist and as a personality – to new audiences across the globe.
The mix of lo-fi mobile phone and conventional DSLR footage also taps into the glossy, neo-futuristic world of Miyake's album material and presents him as an artist with a keen eye for concepts – with every beat, snare roll and icy, distorted melody mirrored by a sprawling mix of hi-grade visual elements. Bright, quick-fire flashes, neon-tinted heat maps and rendered 3D shapes punctuate the film as he journeys across Paris, Milan, Amsterdam, Shanghai and London, where the film centres on his album launch party and a session with premiere online streaming channel, Boiler Room.
In alignment with the future-facing, cosmic undertones to Miyake's album, the visuals add a humble, natural depth to the accompanying tracks, serving as valuable insight into the musical life of a producer very much on the rise.
Credits
Art Direction – Ross Westland
Filming & Editing – Joe Marshall
Music – Faze Miyake