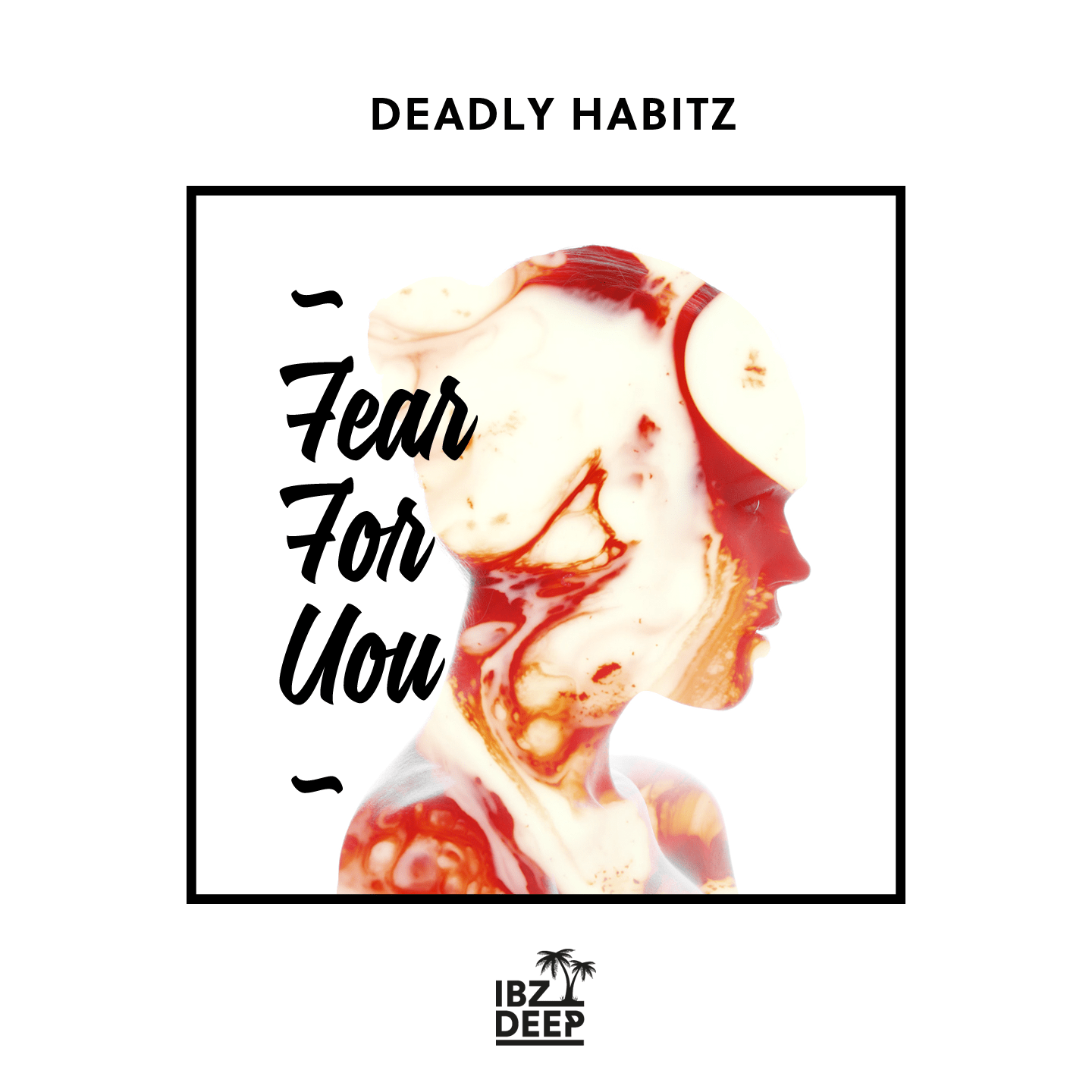 Deadly Habitz - Fear For You
With so much new music coming out of the IBZ Records stable this year, there's hardly been time to catch a breathe, and their next release is no different. In the driving seat on this occasion is UK talent Deadly Habitz who makes his mark with the incredible Fear For You (IBZ Deep).
The Lincolnshire based producer has turned out one of the most accessible house records of 2016 complete with a hard edged bassline and some addictive vocal chops. Having gained widespread support in the past few months from the likes of Rinse FM, DJ Cartier, Marcus Nasty and Jess Bays, it's seems there is no better time to unleash what looks set to be an early summer anthem. With both garage and house influences fully evident the release is a sign of the diversity of this budding producer.
The full EP is out on May 6th exclusively on Beatport.