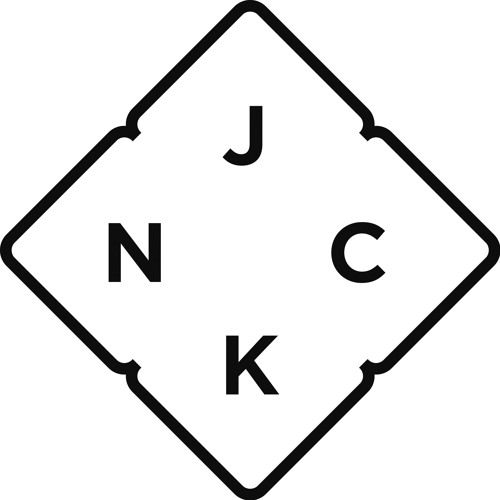 Janieck - Feel The Love (Sam Feldt Edit)
The Dutch artist Janieck has signed an exclusive deal with Dutch Dance label Spinnin' Records.
Janieck is worldwide known for his collaboration with Lost Frequencies on the hit single 'Reality' which Janieck co-wrote, and provided the vocals for. The single 'Reality' reached multi-platinum status throughout Europe,and topped the European airplay charts in 2015. With the single now gaining worldwide attention,the Spotify streams alone have exceeded 150+ million to date.

As a young boy Janieck was street casted for the Dutch movie Pluk van de Petteflet (2004).In his next major feature movie entitled Crusade in Jeans (2006) the actor Janieck bought a guitar and taught himself to play in order to kill time on the movie set.

By 2016 Janieck has evolved into a modern singer-songwriter and guitar soloist bridging the gap to dance music. He is focused on translating his feelings, thoughts and music into simple essence. His music and lyrics reflect his personality: a mystery and clarity entwined.

Following up from the smash hit 'Reality', Janieck has now created his new single 'Feel the love'.

Ready for the next step, signing an exclusive deal with Spinnin' Records means another milestone for the Dutch artist. Spinnin' Records will release Janieck's new solo single 'Feel The Love' on May 6th.