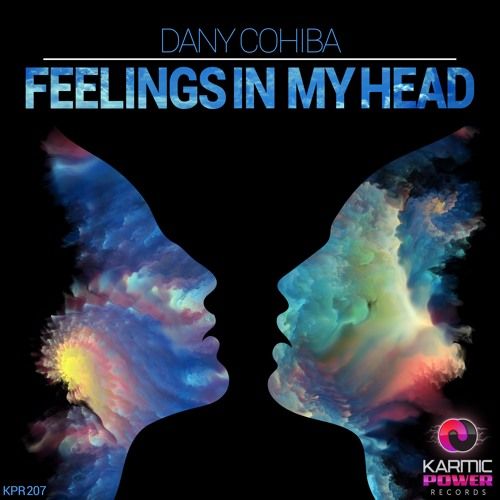 Dany Cohiba - Feelings In My Head
This track is a positive uplifting delight to play. Strong jacking sound for those hot sweaty nights where people need to lose control and just get down and party. A total corker for any event.
1. Original Mix
2. Instrumental Mix
3. Radio Edit
Dany Cohiba, has 21 years working as a Dj and producer, has worked in his country Spain and internationally in many clubs, and produced more than 150 tracks, and CD / Albums and compilations and remixes Dany work and publish on the 90´s his tracks on labels like, Tanga Records (Vale Music), Tempo Music, Pierre Lawel Records, producing tracks with renowned artists such as Topazz, author of the song "The New Millennium" which came to number one lists of England.
Dany remix and collab with artists like Cher, Deep Purple, Jessica Sutta (The Pussycat Dolls) , Eddie Amador, Paris Hilton, Jerry Ropero, Ron Carroll, Eddie Amador, Dave Stewart (Eurythmics), Ultra Naté,Crystal Waters, D.O.N.S, Eddy Cabrera and many others.
Currently signed to labels like Toolroom, Warner Music, Sony Music Entertaiment,The Groove Society, Stereo Productions/ Almibar, Pacha Recordings, Stealth Records, Cr2, Hed Kandi Red Bull Records and many others with international prestige.
Dany works with Loopmasters, creating sample libraries actually he haves 2 tittles published, A Journey Into House and Groove Weapons.
Is one of the firsts Spanish remixers to work for DMC (Disco Mix Club) remixing the famous song from Deep Purple "Smoke on The Water" Official 40th Anniversary remix.