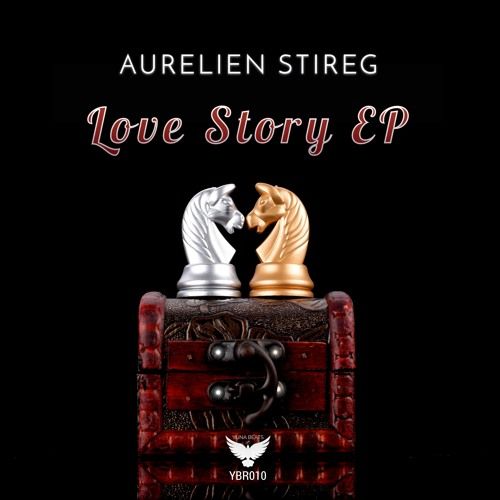 Aurelien Stireg - Love Story EP
In his latest masterful production, Belgium Deep House and Indie Dance music sensation AURELIEN STIREG unveils his two-track LOVE STORY EP, further demonstrating his pure and limitless talents as one of the most credible producers in electronic dance music.
The title track, ONLY YOU AND ME, is a mesmerising instrumental concoction, which flaunts AURELIEN STIREG's capabilities as a musician. Emanating a soft and peaceful glow, this track blends a delicate melody, gentle claps and an uplifting beat to create a track that is sure to soothe the soul.
http://www.facebook.com/yuna.beats.records
http://soundcloud.com/yuna-beats-records
http://soundcloud.com/aurelien-stireg
http://www.facebook.com/Aurelien.Stireg