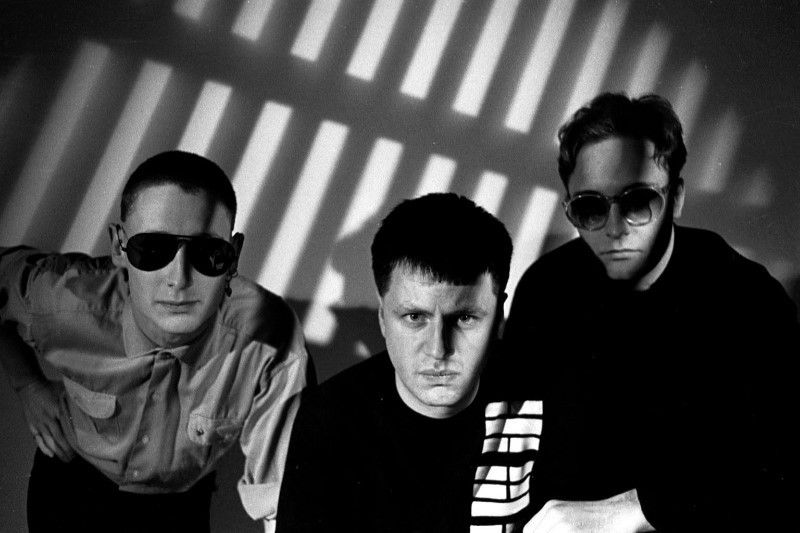 Festival Forte Present: Front 242 Belpop
The seminal Belgian industrial electronic outfit Front 242 will grace the stage at Festival Forte this year!
Having formed in 1981, the experimental electronic group exploded onto the scene with their pioneering approach to creating and expressing a combination of new 'noise' and visuals. Their efforts lead them to redefine preexisting genre's and create their own style: 'Electronic Body Music'.
The documentary, released in 2008, explores how they came together to form and revolutionise dance music in the 1980's. Having worked with many influential figures along the way such as Anton Cobijn (creative director behind the visual output of Depeche Mode and U2) and Barbet Schroeder (film director), the group were pushed into the public eye with their 1992 feature 'Single White Female'. The group are responsible for single handedly influencing a whole generation of rising electronic music producers and DJs.