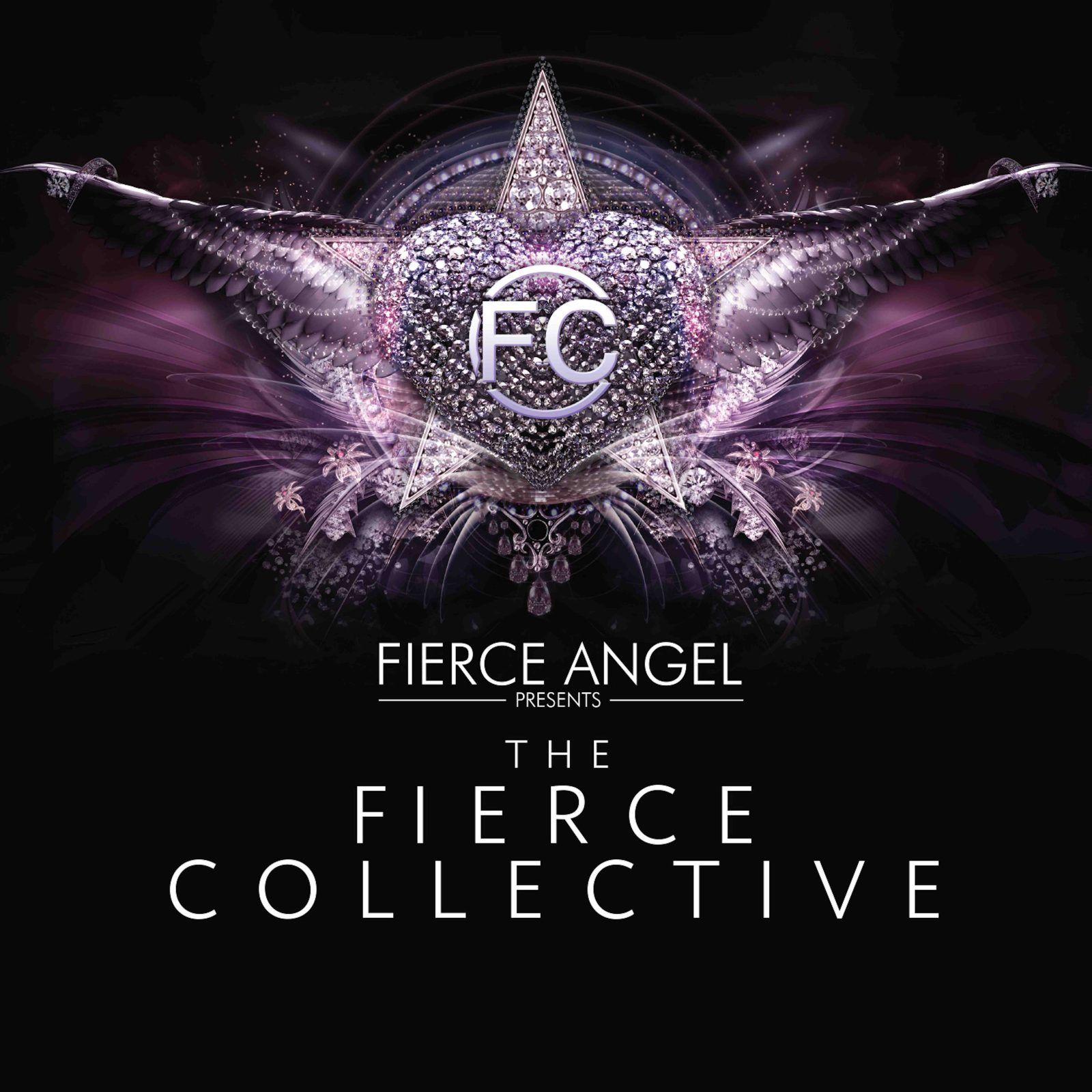 Fierce Angel presents The Fierce Collective
Fierce Angel is the record label and event company from Mark Doyle the creator of the world famous Hed Kandi & Stereo Sushi. Fierce Angel champion only the finest and fiercest house music and have released over 25 compilations and 30 artist EP's. The syndicated radio show is now broadcast in the UK on Gaydio, Jemm1, SauceFM & Unity plus over 25 stations worldwide.
Fierce Angel is embarking on a major series of releases in the run up to Mark Doyle celebrating 25 years of DJing. The Fierce Collective compilation is the first in a series of release over the next 12 months that will include an exclusive box set of Fierce Angel tracks, Remix EP's, new compilations "The Collection III," "Angels Fall III", "Fierce Disco VII." The promotion will finish with "The Anthems Collection" a definitive selection of house anthems from the last 25 years.
The Fierce Collective is the brainchild of Mark Doyle, the team have been producing tracks for the last 3 years. The Collective includes legends producers Richie Jones, Eric Kupper, Soulshaker and The Bassmonkeys with guest vocals by Soraya Vivian, Peyton, Erire, Melissa Indot, Polina and Bonnie Bailey.
The tracks featured exclusively on previous Fierce Angel compilations and are now collected
here for the first time ever.
Stand out tracks on the compilation including the club chart hits "Baker Street," "Where I Stood" & "If You Could Read My Mind" and the forthcoming chart smash "Let Your Soul Be Your Pilot."
Buy from Itunes : http://georiot.co/2Qq2