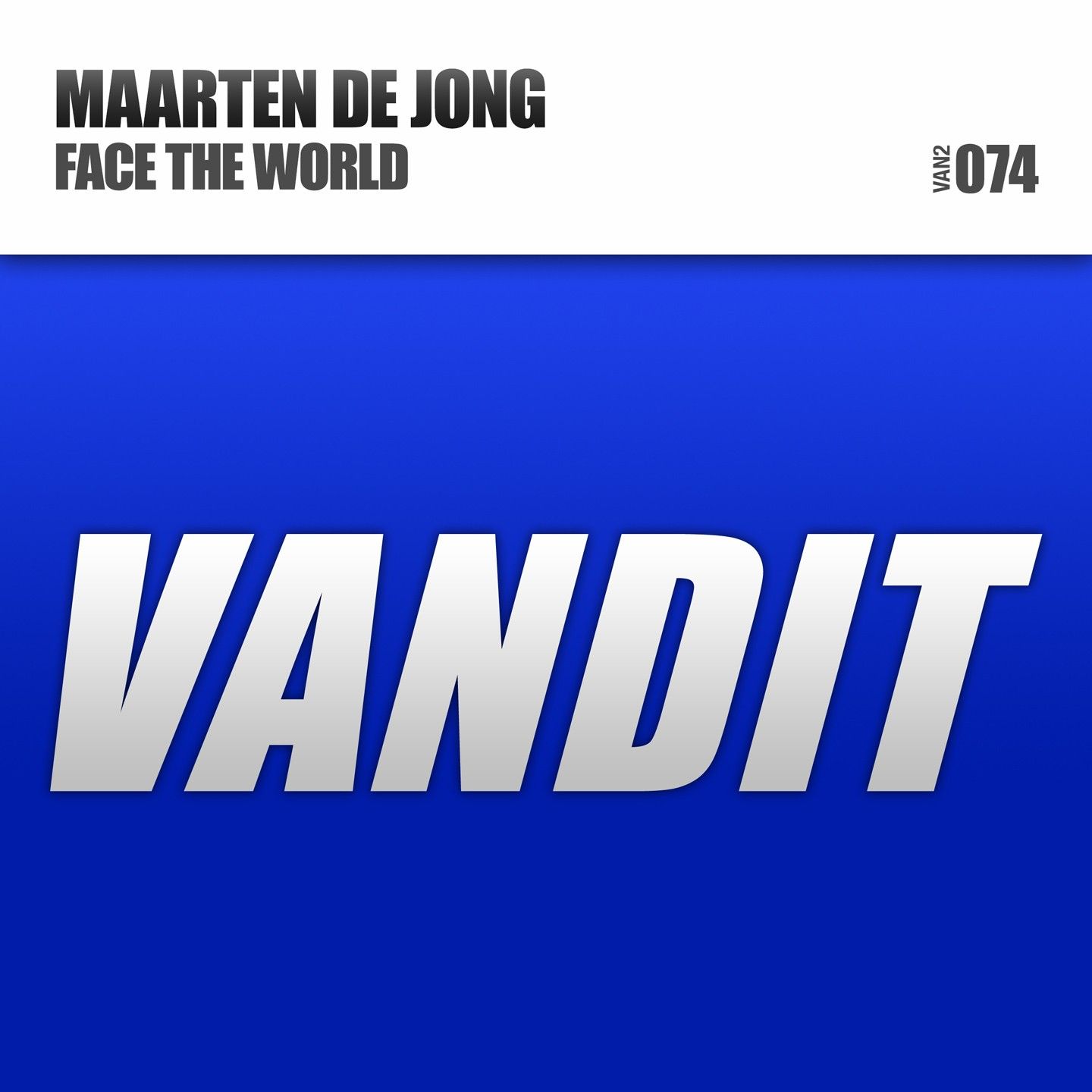 Maarten de Jong – Face The World
Track by colossal track, Hollander Maarten de Jong's VANDIT score sheet has been growing since his 2011 debut for the label. This year alone it has seen him deliver 'Wave Glider' and his first co-production with scene stalwart Woody van Eyden, 'It's A Shark'. As 2013 draws to a close though, with 'Face The World' it seems he's been saving the year's biggest and most badass till last!
Recently cited by label boss Paul van Dyk as "one of the most inspired, dancefloor-thinking producers out there" Maarten de Jong is back with 'Face The World'. Over 6 intense, punch-packing minutes, the studio young-blood delivers another impossible to ignore tour-de-force production.
Built on a production chassis of pistoning beats, tightly torqued FX distortion and effective synaptic-homing sub-melodies, 'Face' has all the early qualities of a floor champion. At the drop, De Jong puts the track into high gear with some expressive superstring atmosphere before driving it straight into a storm of steely tech-trance fury.
www.maarten-dejong.com
www.facebook.com/MaartendeJongOfficial
www.vandit.com
www.soundcloud.com/vanditrecords