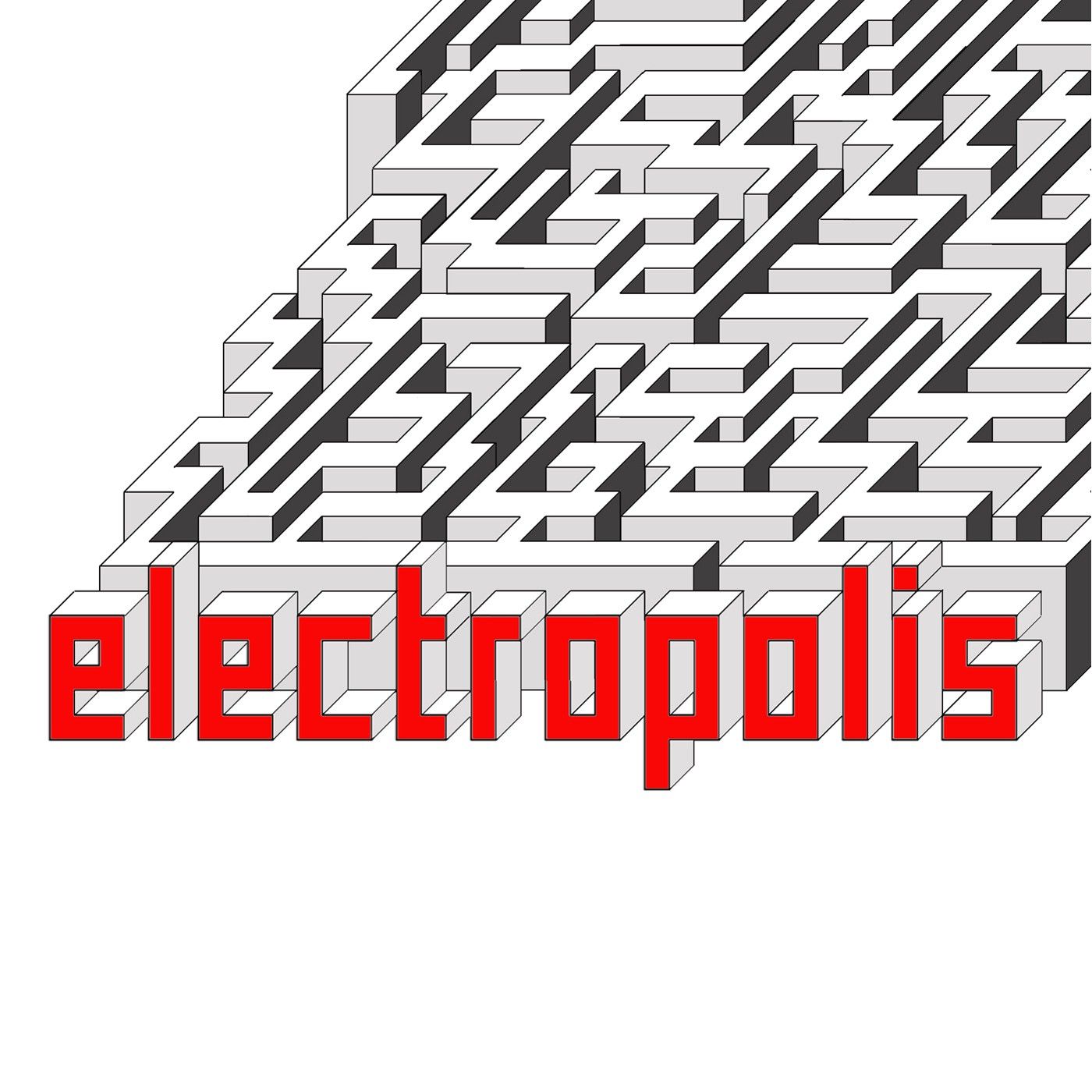 Fil OK – Electropolis
Electronic producer and writer Fil OK releases the album 'Electropolis' on October 28th.
Hailing from Manchester, Fil has spent the past 15 years immersed within the British electronic music scene. In 2001, Fil formed the electro-punk band Atomizer, along with singer and lyricist Jonny Slut.
Their first single 'Hooked on Radiation' was produced by the KLF's Jimmy Cauty, and became an underground club anthem, via DJ Hell's Berlin label International Deejay Gigolo's. For 10 years Atomizer toured internationally, and produced numerous EPs, and 3 albums: Rubber Youth (2006); Cult of Europa (2009), and Open Secret (2011).
In 2002, Fil and Jonny also co-founded the original London electro night 'NagNagNag', which helped kickstart the influential Electroclash scene, and ran weekly for 6 years. Fil has been a DJ since NagNagNag started, and also been behind many other club nights since, including Hot Mess & Sorry We Killed You in London, and Drop the Bomb & Pork in Berlin.
Fil OK has to date released 3 solo albums: Bitch Disco (2009), featuring club hit 'Wink Wink', with remixes by Blende & Fake Blood; Neon Ghost (2011), featuring Plaid, S'Express & Adamski remixes, and now Electropolis (2013), all on his own label OK Music.
Over the years Fil has remixed many artists such as Stubborn Heart, Soft Cell, Siobhan Fahey, Boy George, Section 25, Client etc.
Last year, he formed a new collective of vocalist and musicians, and released an album, Delinquent, under the name We're in the Water. 2013 brought a new collaboration, this time with young Los Angeles film maker Angelo Chavez. Fil composed and recorded the soundtrack to his short science fiction film, Rachel 9000.
'Electropolis' is available on October 28th.
iTunes link: https://itunes.apple.com/us/artist/fil-ok/id168404051
Amazon: www.amazon.com/Fil-OK/dp/B000QJUI66
More information on Facebook here: https://www.facebook.com/filokay?fref=ts