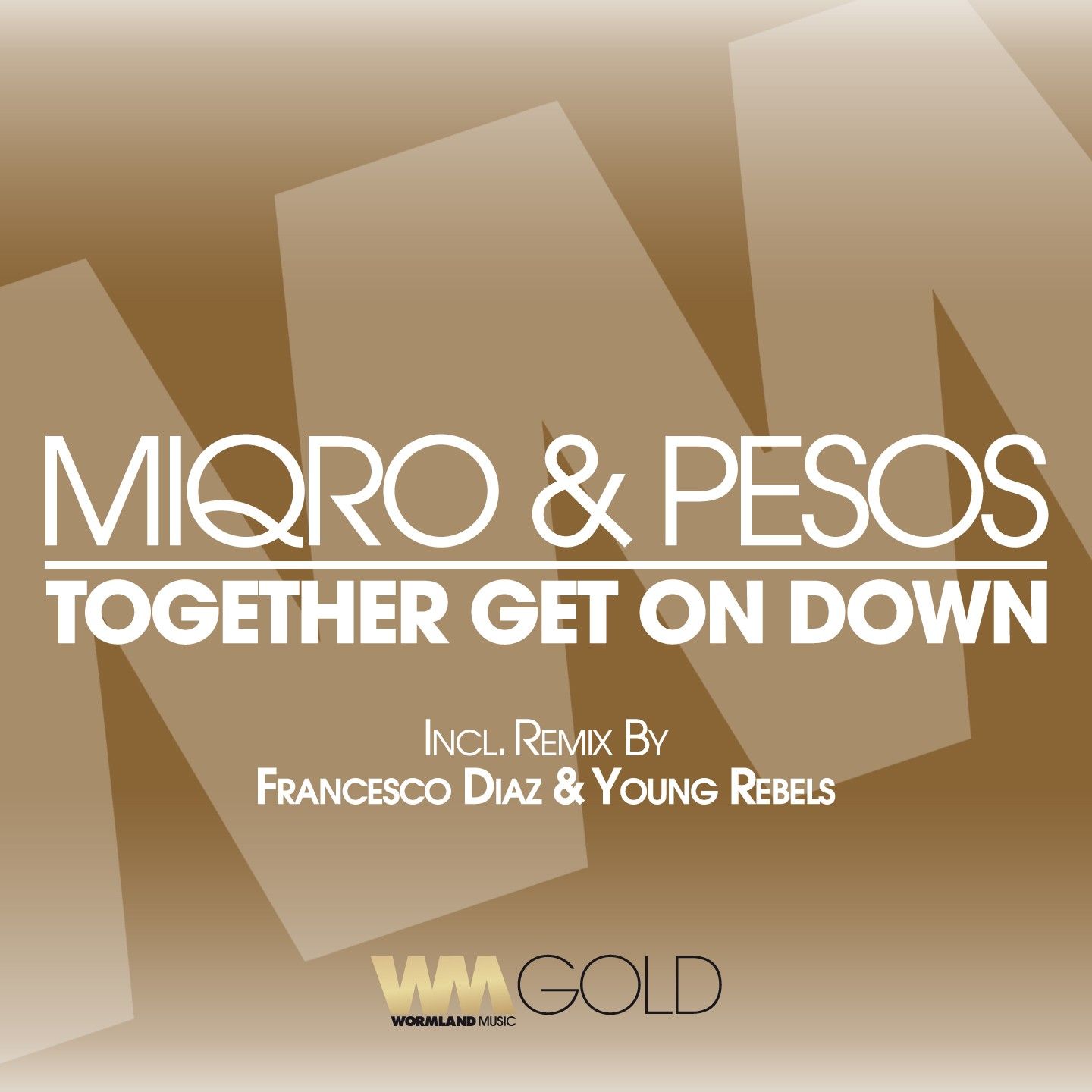 Miqro & Pesos – Together Get On Down
Miqro – well known for his love for house music.
Pesos – one of the most famous polish saxophone players.
The guys already played many gigs together and always delivered great live acts with some magic moments.
Finally they've made it, went to the studio and come back with "Together Get On Down", a real bomb!
An epic breakdown made out of one of Pesos saxophone riffs and the Ibiza flavored instrumental side give this release the midas touch.
The original version of the track was the anthem of of the famous Sunrise Festival Afterparty 2013 in Poland.
Francesco Diaz & Young Rebels deliver us a big room bomb par excellence just made for festivals and for all the people who can´t stop dancin'.
http://www.facebook.com/djMIQRO
http://www.facebook.com/wormlandmusic