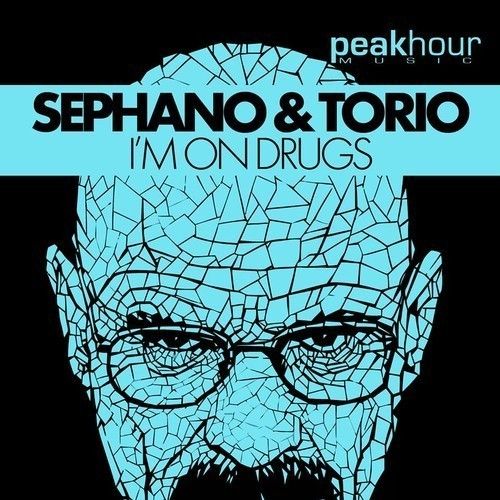 Sephano & Torio – I'm On Drugs
Chicago based big-room specialists Sephano & Torio lift the lid this month on their big new club smash 'I'm On Drugs' – which touches down on the home of the best in upcoming EDM Peak Hour Music. The talented production duo has become a favourite among many of the most impactful labels in the dance music game. The likes of Black Hole Recordings, Ultra Records, Flamingo Recordings, Blanco Y Negro and Blinded Records are all backing their works and tipping them for big things in the not so distant future.
'I'm On Drugs' is typical of the duo – crazy production technique, awesome leads and precision drum programming that merges together in a fully complete sound that's ready to blow the roof from any venue in need of a sonic assault on the senses. With the likes of Axwell and DJ Bl3nd already hammering this one, we're expecting big things come release day. There's a reason why the top labels in the business are signing everything that comes out of Sephano & Torio's studio and that's because they are producing some of biggest sounding EDM that we've heard this year. They have developed a huge sound and nailed their own signature style, which in turn is capturing the attention of DJs and fans from around the world. Peak Hour Music continue to establish themselves as one of the best labels in new EDM and with a discography that's getting bigger and better with every release, they're taking their love of big room music global.
'I'm On Drugs' will be available from 21st October.
Keep up to date with Sephano & Torio online:
https://www.facebook.com/sephanoandtorio
https://twitter.com/SephanoAndTorio
Peak Hour Music:
https://www.facebook.com/lPeakHourMusicOfficial