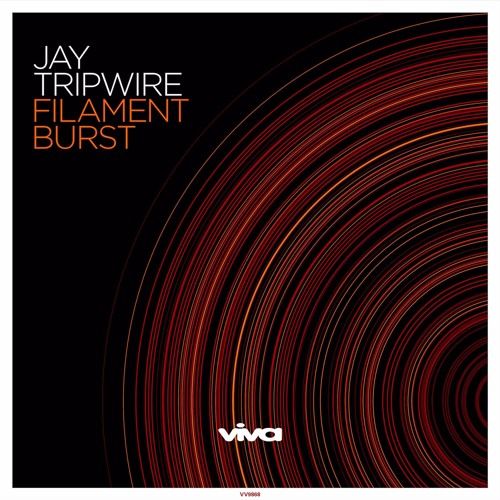 Jay Tripwire - Filament Burst
Vancouver's Jay Tripwire is back on Viva Recordings for his 3rd release, a spacey and super deep outing that will surely inspire late night and early morning dance floors the world over. A true veteran of underground house and techno, Jay is responsible for some of the most exciting music to come out of North America in recent years.
From the title track that opens the Filament Burst EP up with it's sparse sax, acid lines and lush strings, to the spaced out "Origin of Infinity", and the psychedelic marimbas and acid lines of "Amongst The Birch", Jay's EP takes you on a journey through sonic soundscapes. Included in the package is Todd Omotani's "Super Laser Beam Remix" of Filament Burst, and two additional regionally inspired versions of Amongst the Birch from Jay himself simply titled "Salmon Arm" and "Squamish". Anyone who appreciates the deep stuff will surely find a couple gems for the collection on this one.
Label and Artist Links:
www.viva-recordings.com
www.facebook.com/jtripwire