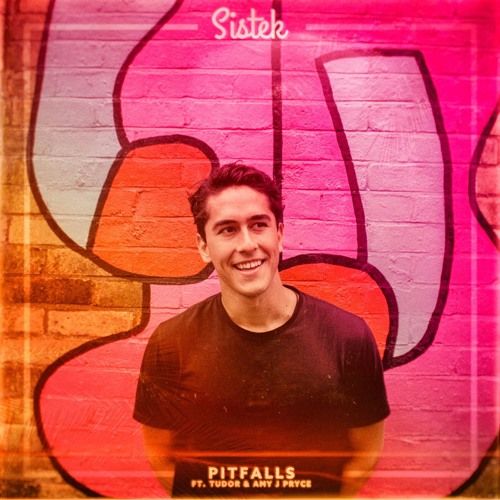 Sistek ft. Tudor & Amy J. Pryce - Pitfalls
Budding producer and hotly tipped talent Sistek releases exquisite new track 'Pitfalls'. Featuring the dulcet vocals of Tudor and Amy J Pryce, 'Pitfalls' is out now via Kobalt and is available to purchase via all digital providers here.
Hailing from the Chilean capital of Santiago and signed to London-based Kobalt, Adolfo Sistek is, after just two years in the game, an artist of international renown. In 2015, he began releasing Tropical House-infused remixes for underground popstars, amassing millions of pays across all streaming platforms and catching the attention of EDM tastemakers including Mr Suicide Sheep and Mr Revillz. With two years of undeniably popular remixes under his belt, the young talent now turns to his own productions with his debut 'Pitfalls'; a stellar entry into the tropical house space.
STREAM 'PITFALLS' ON SOUNDCLOUD
New single, 'Pitfalls', is a modest, carefree, sun-drenched cut that has the subtle intimacy of Melodic-Tropical House with an understated largesse that will surely see it played across the festival circuit this summer. The soothing, hazy vocals provided by Tudor and Amy J Pryce, who recently received support from Huw Stephens at BBC Radio 1, weave effortlessly throughout, perfectly offsetting the beat-driven sound underneath.
STREAM 'PITFALLS' ON APPLE MUSIC
STREAM 'PITFALLS' ON SPOTIFY
With a deep affinity to his South American roots and a desire to draw elements from across the globe into his productions, Sistek breathes new life into the tropical and melodic house genres.
'Pitfalls' is taken from his debut EP 'Show Your Stars', coming out this summer via Kobalt. Keep up to date with all announcements via Sistek's socials.
Facebook / Twitter / SoundCloud