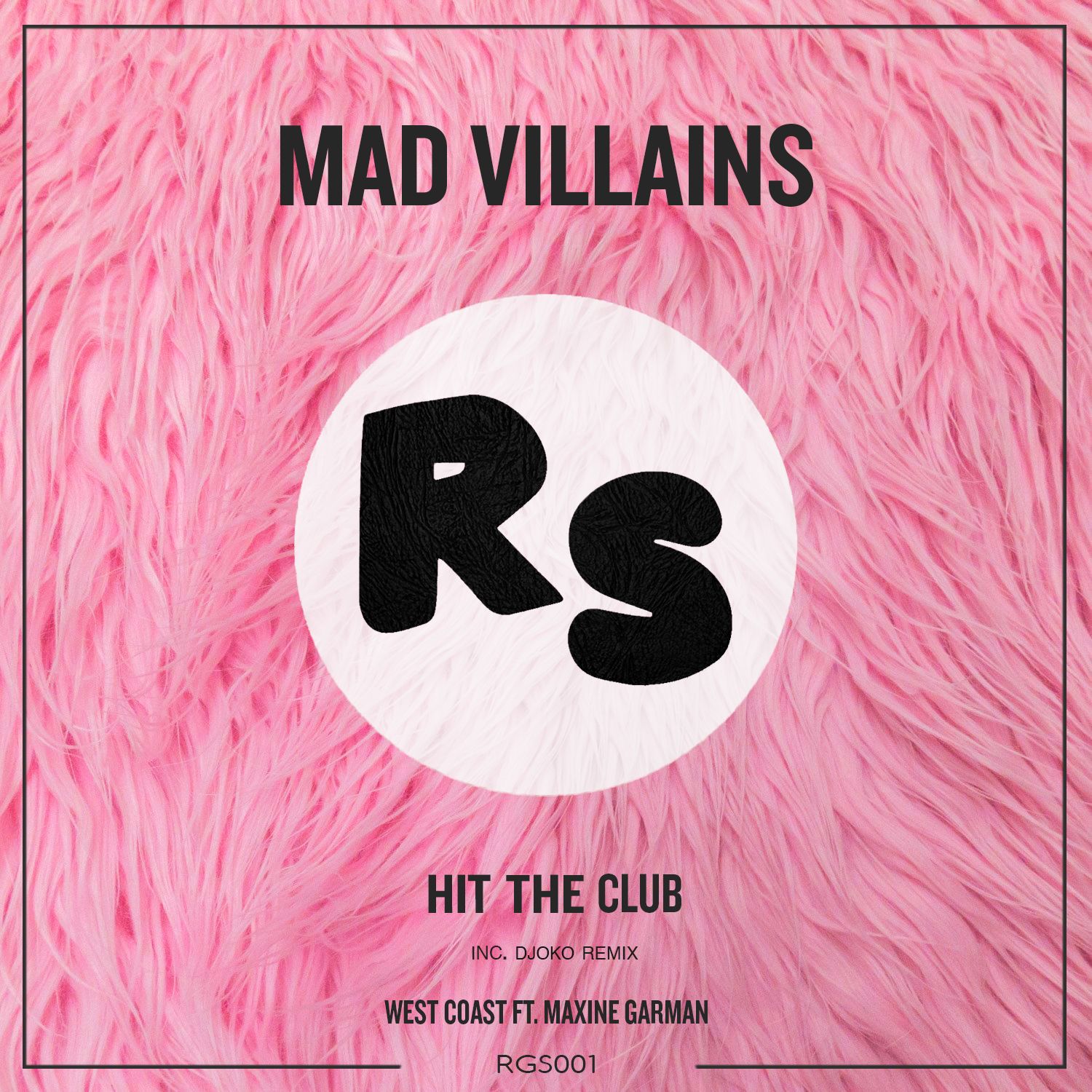 Mad Villains - Hit The Club
You have probably heard of Regressions Sessions – it is a party that roams round the UK bringing great fresh talent to all sorts of venues. Now they have started their own label to put out the sort of sounds they offer at the party. Behind the first release is trusty resident Mad Villains who goes so, also links with Maxine Garman and then gets remixed in style by Djoko.
The Hit the Club original is a no messing bass house tune. It has a heavy bottom end, great use of samples and fresh rave feel. It will energize any floor and marries sleek digital lines with warm analogue sounds to perfect. This one then gets remixed by Djoko, who does something much more in your face and sweaty: his kicks hit hard and the slinky drums swerve and duck about taking you with them. Last of all is West Coast, an original from Maxine Garman and Mad Villains. It is six and a half minutes of house party house with nice chords, retro feels and a certain up beat wonkiness that really stands it out from the crowd. What a way to to start a label!
Hit The Club is out now!