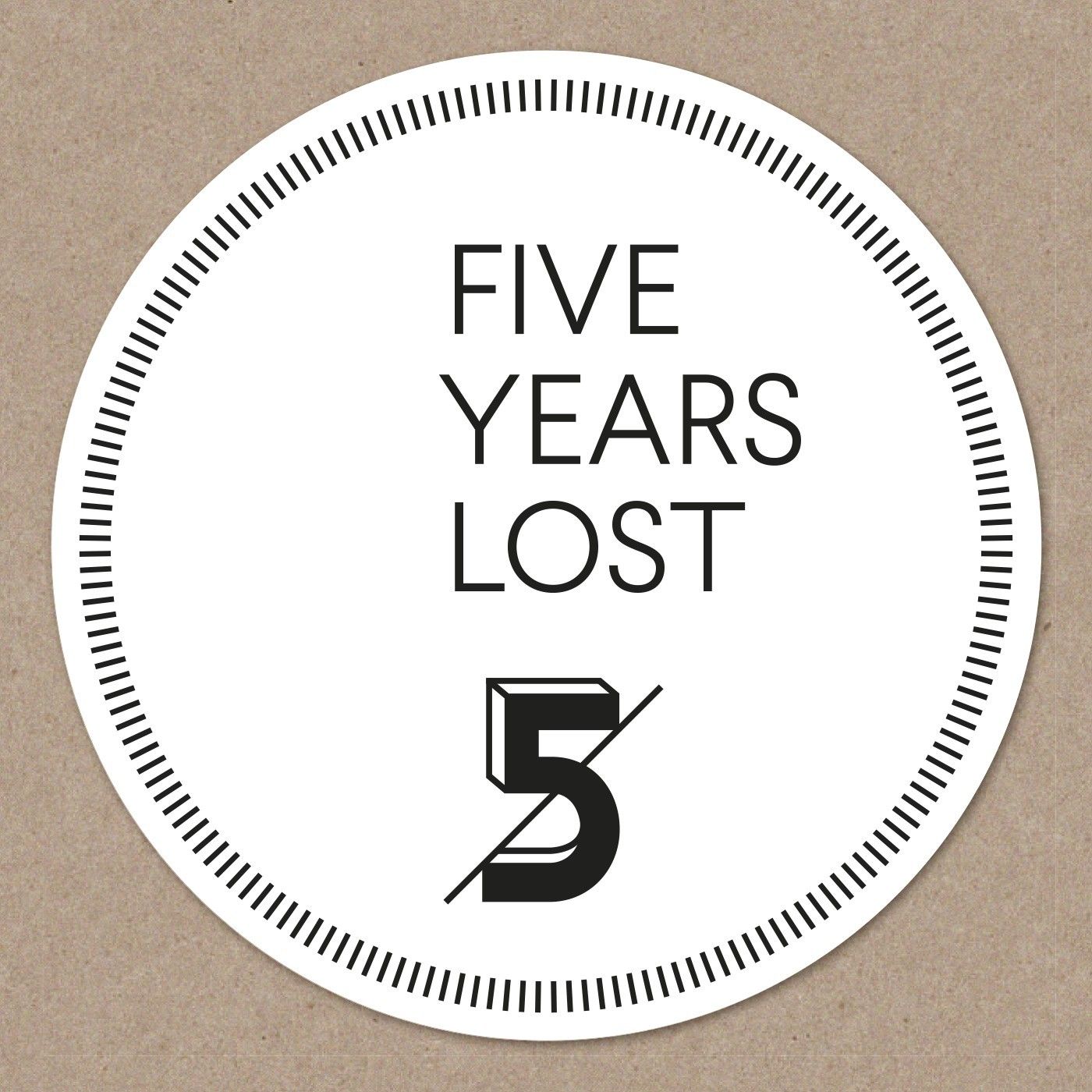 Five Years Lost
The Berlin club Ritter Butzke Studio celebrates its fifth year in existence with a three x 12-inch compilation from various artists due to drop this October.
The first successful year of our ambitious club-label draws to a close now and we proudly look back on five superb releases from our residents Patryk Molinari, Kuriose Naturale, Madmotormiquel, Schlepp Geist, Mario Aureo & Manuel Moreno. As though by chance a selection of them feature as a main part on our next project as well – The "Five Years Lost" compilation which has stemmed from the celebration of the clubs five year anniversary which will take place from 2nd till 5th of October 2014.
This compilation contains 12 multifarious tracks by well-known and fresh producers out of the Ritter Butzke sphere. From Deep and Tech-House, across Minimal to Techno, right up to Disco and Progressive – everything is featured here. We want to showcase a wide range of quality electronic music in the release that well represents the sound of the club, past, present and of course future.
Unfortunately it would break the mould if we go into every single track stylistically – that's why we just want to briefly introduce the artists one by one: firstly "CrossfronTier" Marc Poppcke, "friend of the family" Bela Brandes, "Dikso-Boy" Daniel Solar, "kind soul" Don Brazo, "the dynamic duo" Mario Aureo & Manuel Moreno, "the bold wolves" Kuriose Naturale, "Mr. Vibe" Patryk Molinari, "Freundentaumler" Chris Hanke, "Plötzlich princesses" Beddermann & Dahlmann, "master clean" Putzlicht, "team exit" Wasted Ruffians and "head chef" Andre Schaaf. In short, a real plethora of names and music that you don't need to enhance by words but rather let the musical contributions speak for themselves. We are truly happy to see this project grow and continue to do so into next year and beyond.
Five Years Lost Compilation is out on Ritter Butzke Studio on 27th October 2014.