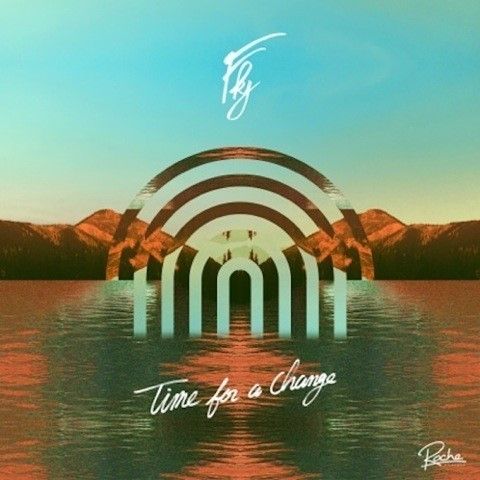 FKJ – Time for a Change
Parisian born producer French Kiwi Juice or FKJ is due to drop his second EP this summer 'Time For A Change' on 15th July via exciting French label, Roche Musique.
A fresh guise for French Kiwi Juice, this is an artist who has wasted little time embedding his fresh breed of soulful electronic music in our minds. Having previously released the undeniably contagious 'Lying Together', FKJ has set the blogsphere alight with EP lead track 'So Much To Me' which earned a spot in Bondax's debut XLR8R mix.
A rare act, for once exceeding all hype, FKJ has carved his own niche with tracks such as 'Instant Need'; all suave, effortless piano-driven grooves and 'Unchained' which is as close to sunshine in audio form as you can possibly get. Completed by 'Between Moods' which swings with smooth melodic basslines, 'Time For A Change' EP is a lesson in how to craft emotion-fuelled, sunshine pop songs.
Already supported by the likes of Bondax, Earmilk and Indie Shuffle, FKJ recently played his debut UK show alongside Bondax, Star Slinger and Karma Kid. With music as fresh as this, make sure you keep two eyes firmly peeled for new music from FKJ and Roche Musique.