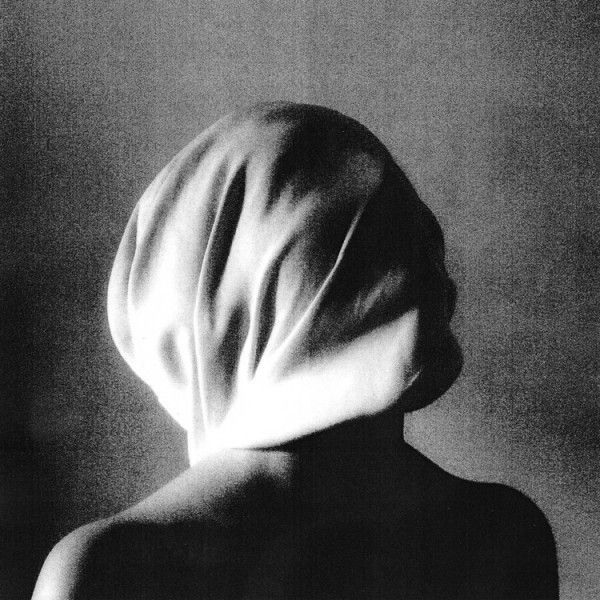 Last Japan feat. Kris Kiss – Darsk
Space + Time Records present 'Darsk' EP by the fast-rising star Last Japan, AKA 23 year old south Londoner Marco Giuliani – a prolific talent whose music has already gained support from key radio, club and online tastemakers. These include B. Traits, Annie Mac, Jackmaster, Benji B, Rob Da Bank, Oneman, Toddla T, Marco Del Horno, Butterz, Rinse FM, XLR8R, FACT, i-D and Data Transmission.

A potent mixture of grime, 2 step, UK funky and bass, 'Darsk' EP kicks off with 'Paid In Full', a deadly, eski-esque dancefloor slayer, featuring quickfire MC skills from the equally-touted newcomer Merky ACE, who MTV recently crowned the 'new Prince of grime'.

Electro-style drums meet sub bass pulses on the stealthy tribal bubbler 'Hoods', whilst yet another hotly-tipped vocalist (Kris Kiss) adorns the dark, expansive inner city anthem 'Darsk'.

'Every Time I' takes the EP into deeper territory, before proceedings round-up with the aptly-titled 'Float', which effortlessly melds Detroit techno, house and dread bass to killer effect.
DJ/producer Last Japan has firmly established himself in on the UK underground with innovative releases on labels including Bullet Train, LNUK and Signal Life, plus his debut for Time + Space Records 'Roughed Up'.
He presents the bi-monthly NTS radio show called 'Circadian Rhythms' alongside Blackwax, which you can check out here.
He was the only guest featured on Zomby's recent critically-acclaimed album 'With Love', on the track 'Pyrex Nights', which you can watch here:
Zomby – If I Will / Pyrex Nights feat. Last Japan from Clip on Vimeo.
Last Japan has done guest mixes for Rinse FM, i-D, Chew The Fat plus Red Bull, has collaborated with grime don Trim, Little Jinder and Roses Gabor, and is currently remixing Battle ft. Newham Generals.
If all that wasn't impressive enough, his production skills have caught the attention of commercial giants Nokia, who chose him to front one of their ad campaigns, which he also helped produce the music for.
Leading sound design company Radium Audio also selected several of his tracks to work alongside their features used for an animation festival in Australia.
Combining technical and dancefloor nouse with a proper musician's sensibility, it comes as little surprise to discover he's been able to play guitar, drums, trumpet and piano since childhood, or that he has a degree in music production.
Also a highly-skilled DJ, Last Japan has shared line-ups with the likes of Loefah, Desto, Two Inch Punch, Chubba and Funkystepz.
Last Japan 'Girl' – free download
Last Japan 'East' feat. Trim: – free DL on XLR8R
Last Japan mix for i-D
Last Japan Red Bull Studios 'Introducing' mix