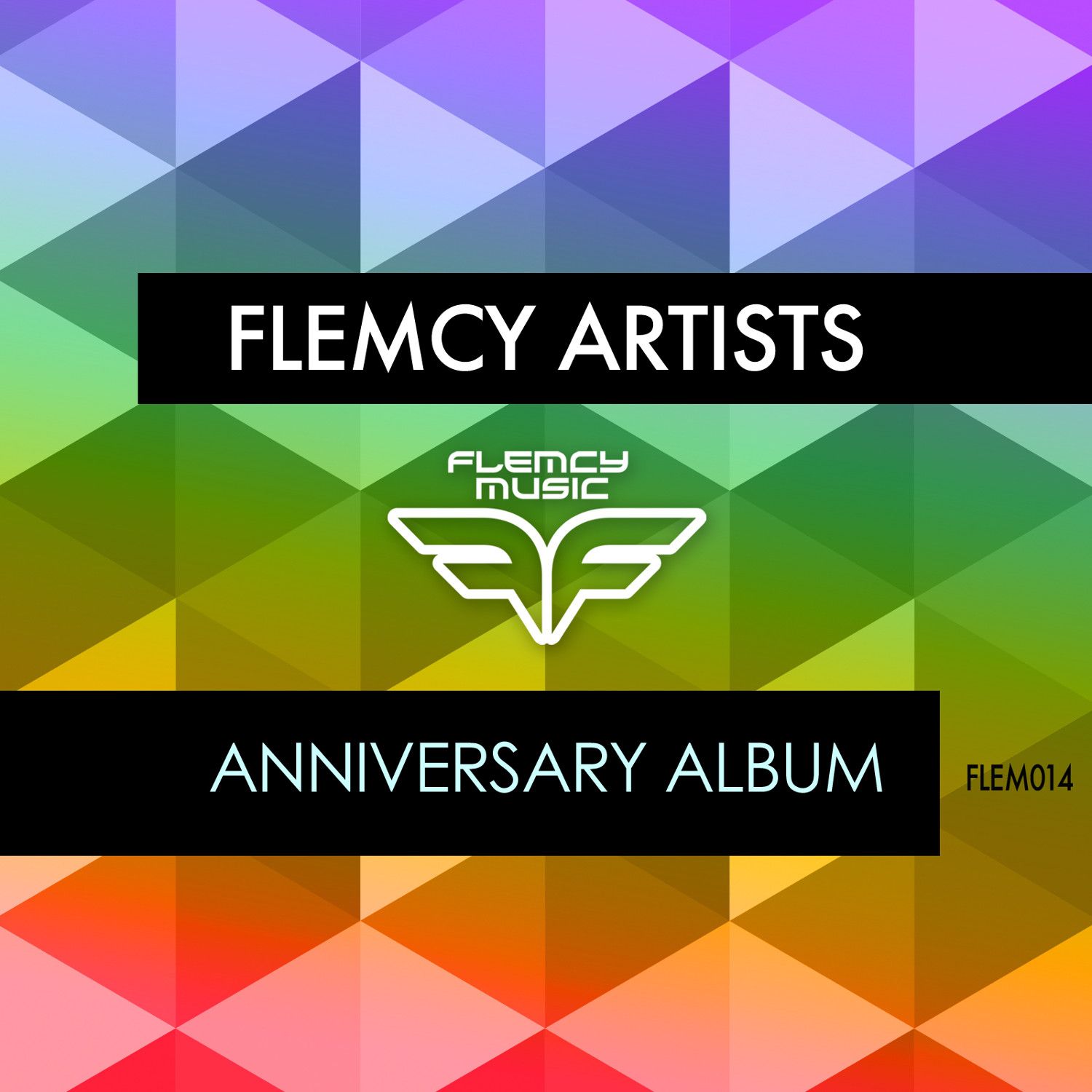 Various Artists - Flemcy Music – The Anniversary Album
Since announcing themselves to the world 12 months ago, London based imprint Flemcy Music have quickly risen through the ranks of the Dance music ladder and it's no surprise why. Fronted by JP Lantieri, the label already boasts an impressive roster of artists including Peter Pavlov, Andrew Consoli, Ornery and Mystik Vybe to name a few – it's no wonder they have grabbed the attentions of industry professionals and their peers worldwide.
To celebrate their 1st birthday, Flemcy Music have decided to release a very special compilation album, consisting of their releases from the past 12 months. Full of everything from Techno, House, Tech House and Progressive House, 'The Anniversary Album' has something for everybody, championing 15 works from: Andrew Consoli, Paul Alexander, Anthony Francis, Adonis Rivera, Sue La Vie, Esotera, JP Lantieri, Mystik Vybe, JunoJuno, Ornery, Jay Maguire, Peter Pavlov, smoKINGhouse and Gautam Khaw.
Whilst 2016 has surely been a busy year for the fast rising label, 2017 is looking promising as ever, so make sure you can grab a copy of this album now and keep an eye out for many more exciting Flemy Music projects.
Available on Beatport
https://www.beatport.com/release/anniversary-album/1896054
Flemcy Music Online
http://www.flemcymusic.com
http://www.facebook.com/flemcymusic
http://www.twitter.com/flemcymusic
http://www.soundcloud.com/flemcymusic