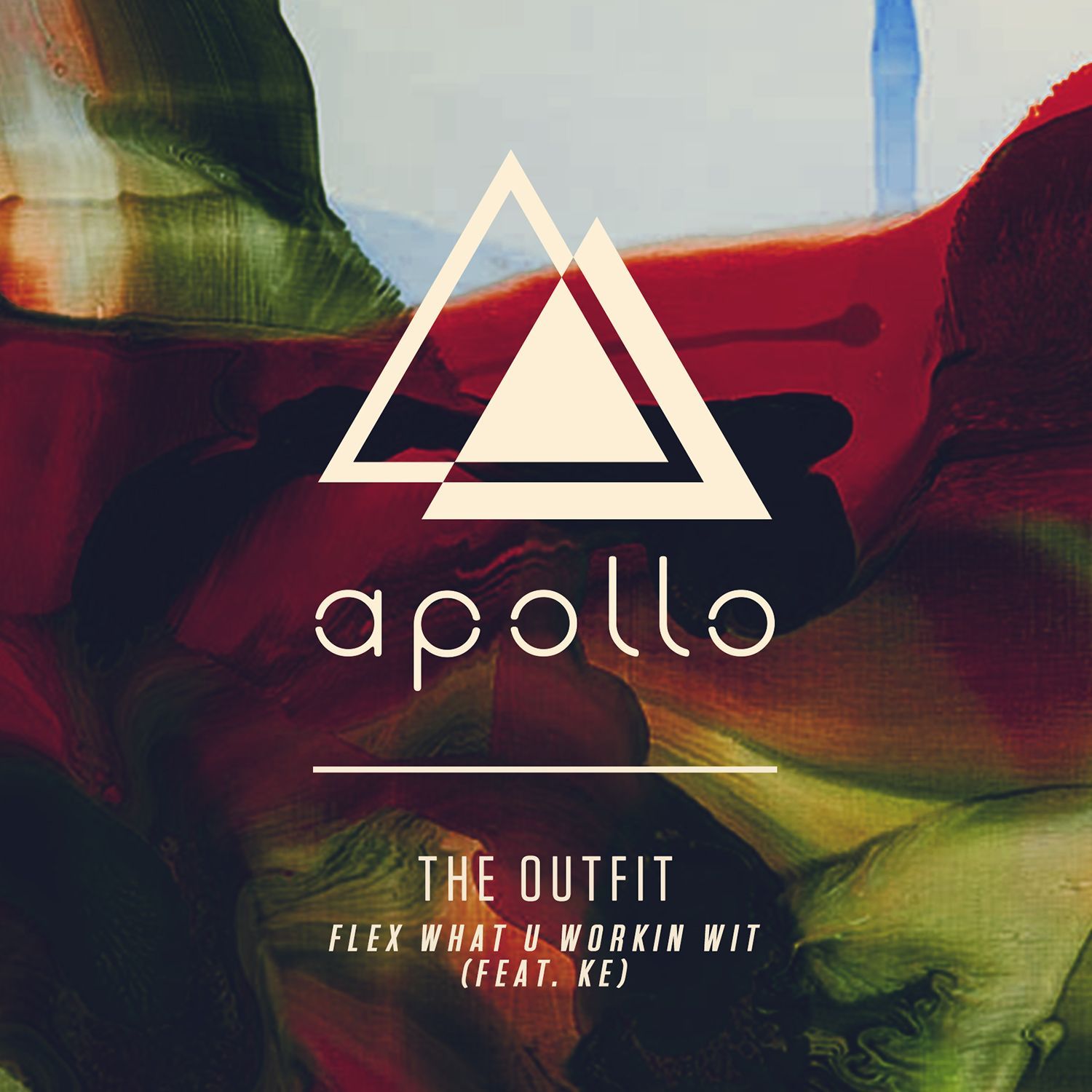 The Outfit - Flex What U Workin Wit
The Outfit is an artist with a keen love of Chicago jacking hose and that is showcased here on the latest release on the Apollo Music Group. It features one standout single with remixes from Torrfisk, Lil' Mark and Chuck Daniels as well as Burning Bridges.
Flex What U Working Wit is the single and its six minutes of steamy and party starting raved up house with big horn stabs. Vocals are rude and cheeky and the big rubber kicks are spacious but impactful. Its an original track with squelchy bass and icy hi hats all working together you get you on your toes. There is a more direct beat mix, as well as one laced up with wonky synths and reverberating kick drums from Torrfisk. In this artist's hands the track is a freaky late night number, while Lil Mark goes for something percussive, kinetic and skipping with rambunctious drums and layered toms. Chuck Daniels prefers to keep things relatively deep with a spaced out mix that is littered with great pads. Last of all Burning Bridges keeps things street with a sleazy version that has great rapped vocals, wonky synths and hammering hits that cannot fail to make the club sweat.
Buy Link: https://www.beatport.com/release/flex-what-u-workin-wit/2151492