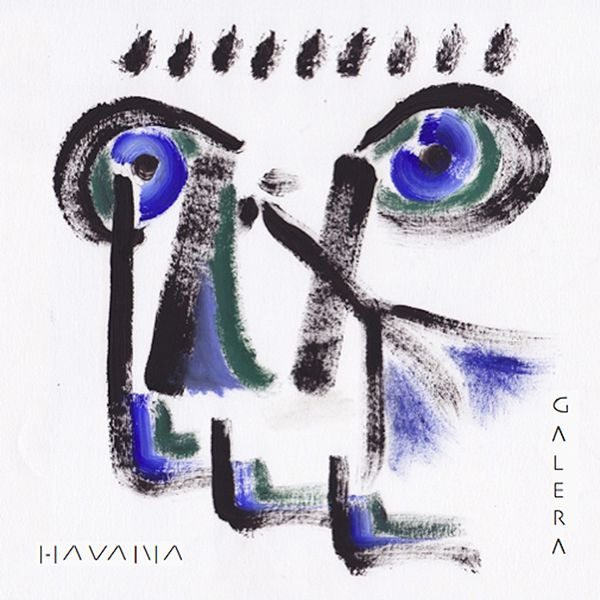 Galera - Havana
I'm very happy to introduce you Galera, a new Catalonian talent who draws his inspiration from none other than Four Tet. Kieran guides him through the good path of music with a dance floor ethic attached to the electro-acoustic ambience.
Galera seems to have found his niche among spanned house, jazz-soaked electronica, captivating melodies and much more. He bridges the gap between different tempos and beautiful reflections.
Milton Castellar (Galera's real name) also performed this year supporting with his Live Set Tycho's tour in Spain positively capturing audience attention. An artist to maybe keep an eye on this coming 2018? I think so!
Galera just released 'Havana' via Beautiful Accident imprint.