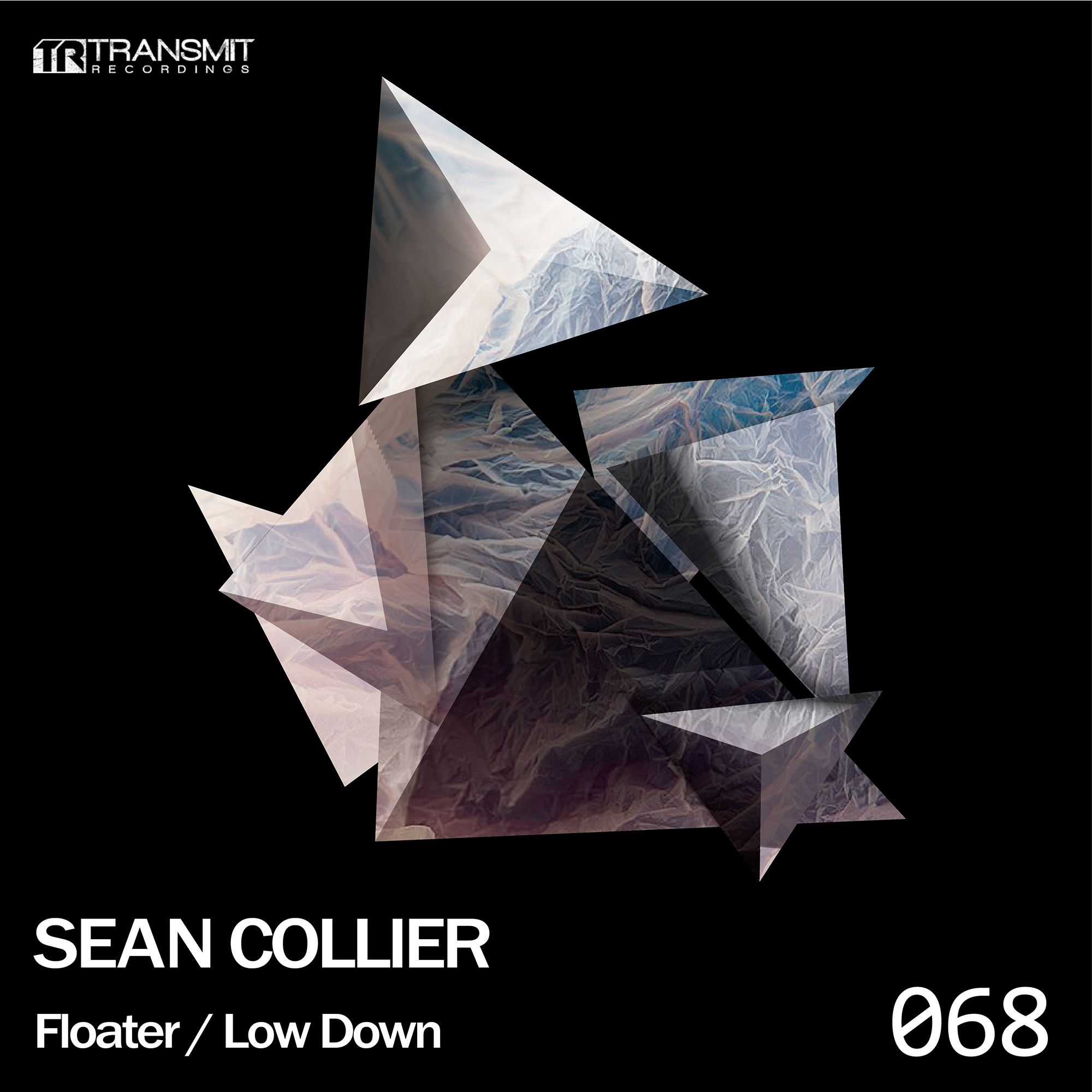 Sean Collier - Floater/ Low Down
Toronto has put itself on the map with its impeccable talent and unique variety of house music. Sean Collier is one of those unique talents whose sound and style has gone beyond that of generic techno. As his profile continues to receive immense attention, Collier has become a frequent name to Boris' Transmit Recordings brand.

Hard definitions and categorizations do not sit well with the world of electronic music, and certainly not with a label with such rich variety like Transmit Recordings. However, Toronto's star talent Sean Collier's current release on the label is a two-tracker highschool for big floor, peak time techno. "Floater" and "Low Down" delivers two dark, brooding, and high-energy techno pieces. In just two tracks, Collier is able to squeeze in each and every element that makes a dance floor explode. From powerful kick design to a perfect choice of hihats. From careful use of synths to a brilliant application of effects and eq's. Even some vocals are there, but without forcing themselves upon the tracks. A bit of darkness, a handful of groove. The result is the perfect winter peak time package.
About Sean Collier
Toronto-born Sean Collier is a DJ and producer, whose sets have the power to move dance floors. DJ'ing at clubs such as The Guvernment, The Hoxton, Comfort Zone, and Footwork in Toronto, Sean began to develop a loyal fan base through his DJ sets.
His name has now expanded world wide through his original productions. Sean quickly began signing his music on labels such as Great Stuff Recordings, Agile Recordings, KD Music, Intacto, Transmit Recordings, Bitten and more. With support from DJ's such as Dubfire, Adam Beyer, Steve Lawler, Richie Hawtin, Carlo Lio, Uto Karem, DJ Boris, Kaiserdisco, DJ Chus, Sean's name continues to grow.
ABOUT TRANSMIT

TRANSMIT RECORDINGS is a New York based techno label curated by Boris. The label showcases both well-established and up-and-coming artists from around the world. Transmit Recordings has featured artists such as Eric Sneo, Chus & Ceballos, ALX (Space, Miami), D-Unity, Harry Romero, Alberto Ruiz, Sean Collier, Ramiro Lopez, Roger Sanchez, Sabb, Oscar L, Anna, Yellowheads, Sinisia Tamamovic, Nathan Barato, The Junkies, Gaga, Arjun Vagale, Tony Dee, Richie Santana, Cocodrills, Peter Bailey and many more incredibley talented producers.