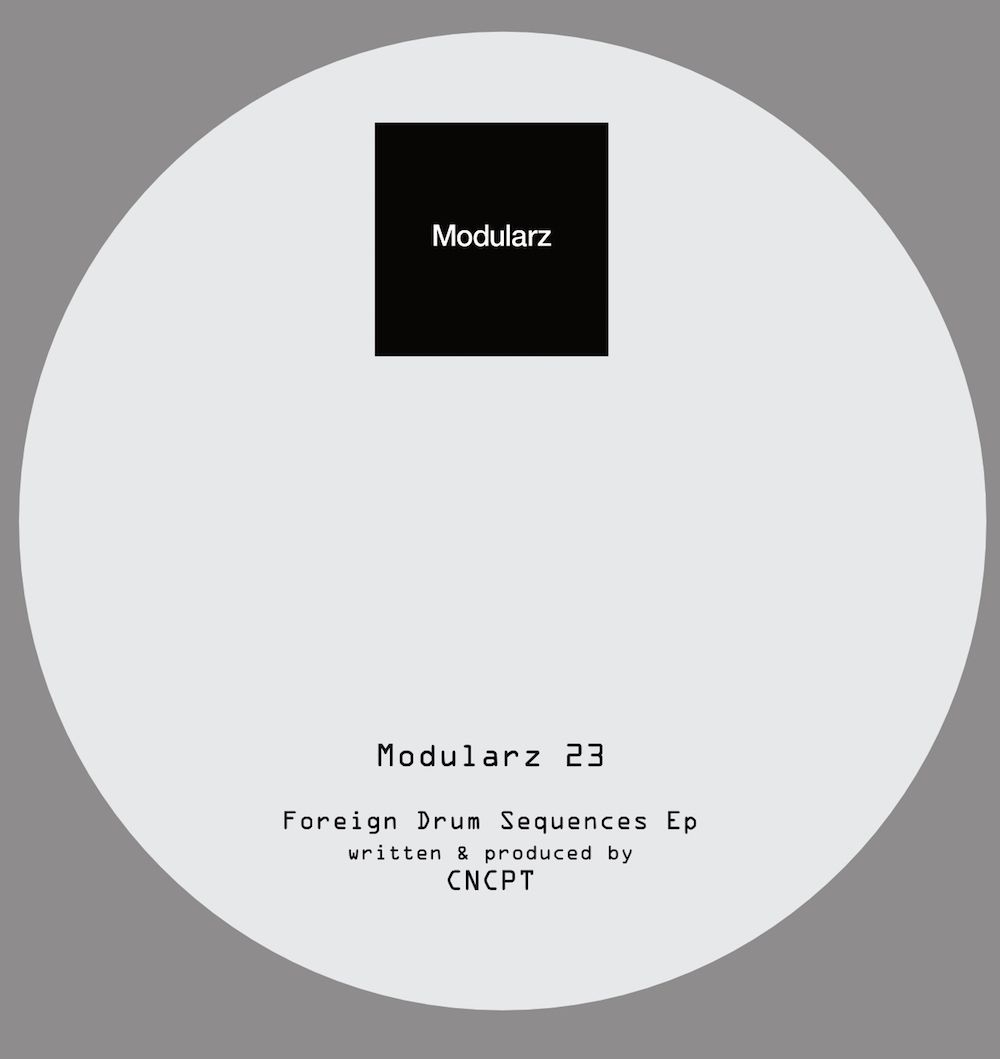 CNCPT - Foreign Drum Sequences
Berlin-based producer CNCPT presents his Modularz debut with the Foreign Drum Sequences EP, 4 blazing techno tools, geared towards the warehouse and the club. The Italian born artist feels very much at home on Developer's imprint.
CNCPT superimposes fast, rolling drum work with dubbed-out synths, sitting poignant stabs atop charcoal backgrounds and running through a wide spectrum of emotions. Tension rarely drops throughout the release, with the few moments of respite serving as a launch ramp for the producer to dive straight back into the action.