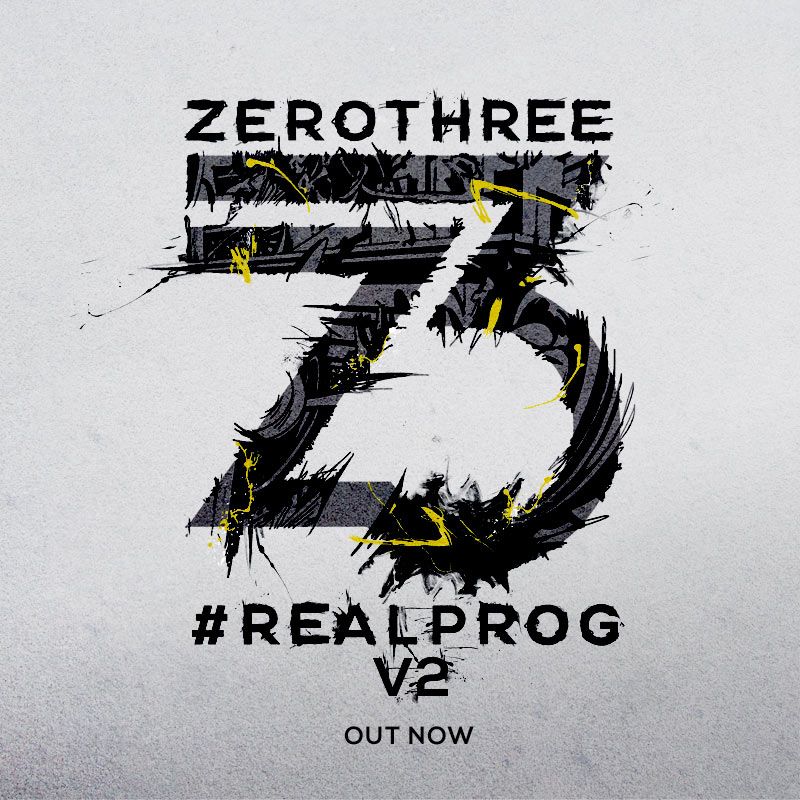 Various Artists - Zerothree Presents #REALPROG V.2
After the incredible reactions from the start of the REALPROG series, Zerothree are back with V2; a release perfect for the progressive lover, packed full of absolute weapons for the ears!
#REALPROG was started to really pay homage to the genre, to push talent into the limelight and to create that buzz for one of the finest genres of dance music. V2 has nothing short of 12 exquisite tracks that have been produced on that very tip to continue this very exciting time in dance music.
Featuring tracks from Jaytech, Gai Barone, Andre Sobota, Capa and many more and a full DJ mix, its time to get progressive once again! Dig in and turn this up, its REALPROG.
1 – Jaytech – Paragon
2 – Gai Barone – A Force Called Gravity
3 – Andre Sobota – Halo
4 – Capa – Aftab
5 – Max Freegrant – When The Sun Goes Down
6 – PROFF – Bermude
7 – Matt Fax – Vina
8 – Flynthe – Aftersome
9- Fuenka – Zen
10- Sebastian Weikum Pres. Junostar – Weikumish
11- Dylhen – Reboot
12 – Luka Sambe
13 – Zerothree Presents #REALPROG (Continuous DJ Mix)
http://bit.ly/ZerothreeFacebook
http://bit.ly/ZerothreeTwitter
http://bit.ly/ZerothreeSoundcloud