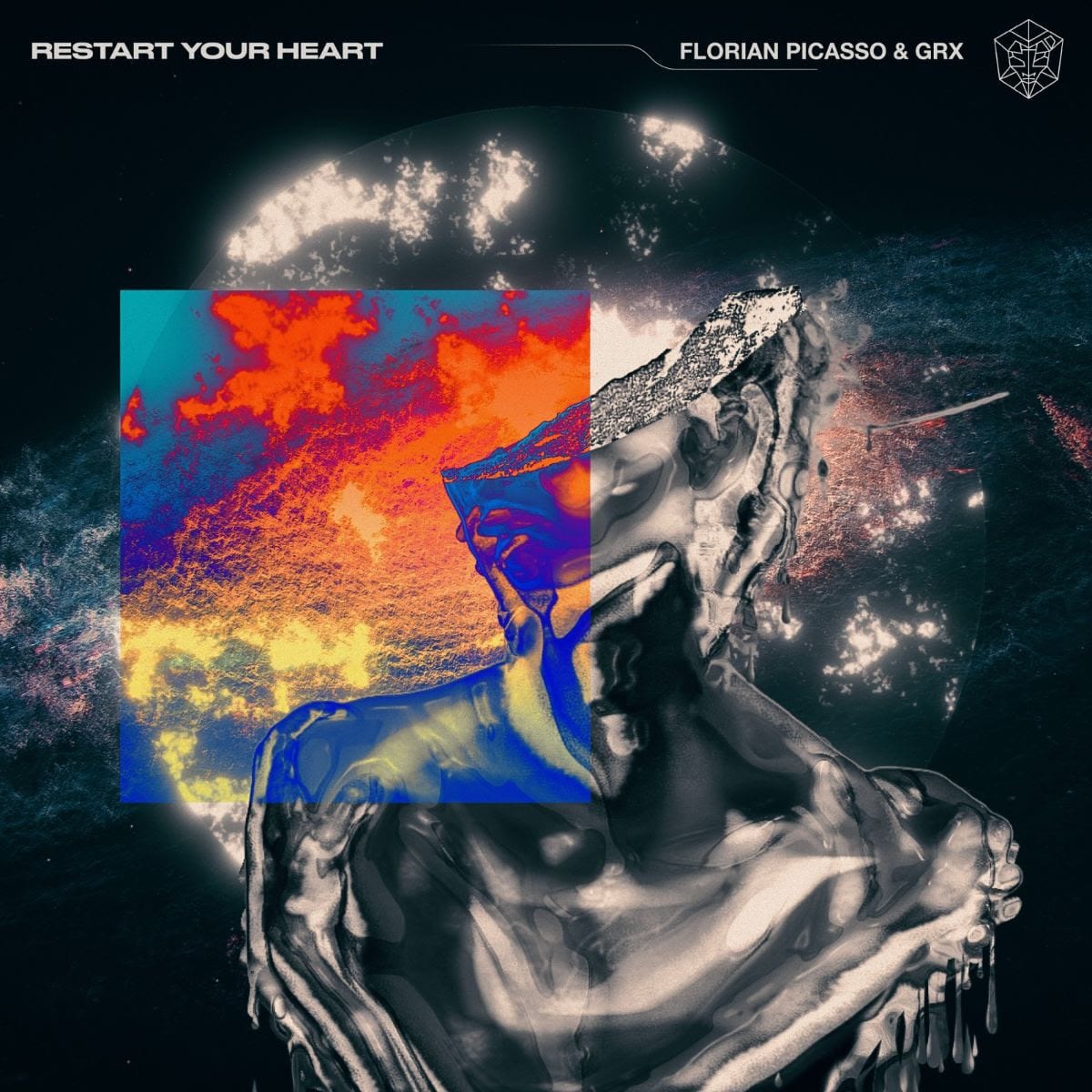 Florian Picasso and GRX release long awaited collaboration 'Restart Your Heart'
With Martin Garrix premiering the track during his set on the Ultra Miami MainStage last year, it became one of the most highly anticipated tracks of both artists, with music lovers from all over the world waiting for its official release date. Now, a year after its premiere, Florian Picasso and GRX's collaboration 'Restart Your Heart' is finally available on all digital streaming platforms.
The pumping track which combines both artists' signature production values has been a staple in Garrix's sets throughout the year. No strangers to collaborating together, Garrix and Picasso have already mixed their sounds on the successful 'Make Up Your Mind', which was released during Amsterdam Dance Event in 2016 as part of Garrix's 'Seven' EP.
'Picasso' is no stage name; Florian is the great-grandson of the mighty Pablo, adopted by the Picasso family after being born Vietnam. He's synonymous with a high-octane style of EDM that focuses on larger-than-life, unrelenting riffs and raw textures and is squarely focused on the dancefloor. But within that he shows an impressive range, from pacey trance bangers to phat trap style beats, rampant electro house, and gentle dancepop. Growing up between Paris, Cannes and Switzerland, Florian founds his first musical love in the form of classic hip-hop, before discovering the likes of Basement Jaxx and Groove Armada and beginning his explorations into electronic music. He began DJing ages 13 on a basic setup, learning basic scratching techniques and honing his skills for a few years before he started messing around with beats.
It's evident from the very good company he keeps in his release schedule that he's an artist with high standards, collaborating with artists like Martin Garrix, Nicky Romero, and more recently Gashi & Ally Brooke on 'Like You Do', Florian Picasso is most certainly piquing the interest of EDM's uppermost elite.